Although Utah is known for its unpredictable spring snow-storms, eventually you will not need your furnace again. Once it is finally time to retire your home or business heating units, you want to make sure things are being done the right way. The whole idea of having proper furnace maintenance service, it is to make sure your furnace kicks right back on next winter. Below are some things we highly recommend taking care of before you retire your furnace for the season.
End of season furnace checklist
Replace your air filters: Chances are if you have ever heard advice from an HVAC company before, you have definitely heard this one. Technicians will give this advice over and over again. The reason for this is because it is so easy to do, and has huge implications on the longevity, dependability, and efficiency of your heating unit.
Clean and clear your outdoor unit: Although winter may not have the same level of debris that spring or summer may have, there might be other forms of waste. Typically we see dead grass, plants and leaves build up around the unit. Once the snow melts it is recommended that you check your outdoor condenser to make sure it is clean, clear and ready to operate next year.
Schedule a professional tune-up: If you did not have a professional inspect your unit at the beginning of winter, now is the best time to schedule an appointment. When a technician arrives they will be able to tune-up your furnace, provide a safety inspection and help ensure that your furnace can be retired without any issue. At the end of the season, you should be able to get faster service since the busy time when most people call has already passed.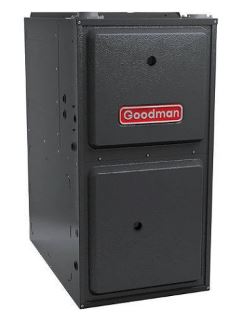 A final thought about heating maintenance
Your furnace and your vehicle share many similarities. The better you take care of them, the longer they will last and the more efficient they will run. In most cases, you are required to have a heating contractor company inspect your furnace on a yearly basis to keep your warranty intact. If you have any questions or would like to schedule an appointment, call us today.