Summer is here and in full swing.  Although Utah may not get quite as hot as other states, we are still a dry, hot desert state compared to other areas.  For the next 2 months or so it should not be surprising for outside temperatures to reach somewhere between 90 to 100 degrees.  If you are a business owner or live with anyone sensitive to heat, air conditioning is not a luxury, it is a necessity.  As our contractors serve the valley they are often asked questions by a curious homeowner.  The most common question is, "how much does a new ac unit or central air cost?"  This question comes up for two main reasons.
The person asking the question has an outdated air conditioner that is no longer blowing cold air. Once your units get around 10 years of age it can permanently break down at any time.
The person asking the question is considering the option of upgrading their HVAC system for the first time.
Regardless of the reason, there are many factors that go into the final costs calculation when it comes to installing a brand new central air unit.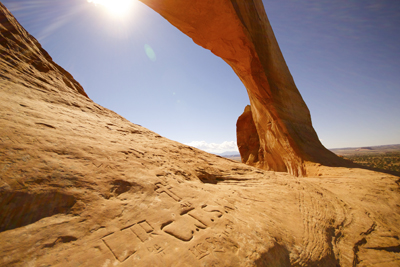 Getting the right sized AC is essential
This is where working with a professional central air installation company is of high value.  A seasoned contractor will be able to evaluate the cooling needs in your home or business and advise what units will be best for you.  In general, today's systems need to be at least 14 SEER (Seasonal Energy Efficiency Ratio) rated.  This means how much cooling is achieved for every watt of energy used.  High-efficiency models can achieve a 24 SEER rating.  Although the higher efficiency models will usually have a higher upfront cost, you will see the savings on your utility bills during the summer.
Additional savings with a new central air unit
Most states in the United States offer some sort of a reimbursement if you upgrade your cooling system to an energy efficient model.  You HVAC technician will be able to explain these incentives further during your first appointment.
Additionally, Plumbing Utah Heating & Air is here to help in another way.
We are happy to offer financing options for all of our customers. Call our office at (801) 601-1298 to speak with a representative and learn about our heating and cooling financing for residential and commercial customers.
As a company, we are offering an instant $500 "buy back" for any single furnace or air conditioner purchase or installation.
We are also offering a $1500 full system discount in order to help our customers save as much money as possible.
At the end of the day, finding the right cooling solution for you is our job.  These prices range for most homeowners between $3,731 and $7,181 to have new air conditioning installed.  Contact our office today to schedule an appointment and receive an estimate from one of our HVAC contractors.