How your central air system helps the air in your home or business?
The average person spends 90 percent of their time indoors.  With a number like that, it is worth it to ensure that people are staying healthy while in a home or business.  Most of us tend to think of an HVAC system as simply cooling down a hot room or warming up a cold room.  The truth is that a properly installed central air system should also purify and filter your air.  As we all know, air is pulled from outside and circulated throughout your home.  It is important, especially now that these unwanted pollutants and contaminants are filtered and removed.
The air running through your system cannot be cleaned if it runs through a dirty filter.  Cleaner indoor air is a result of diligence and maintenance of your HVAC system.  Keep your friends, family, and employees breathing clean, healthy air by replacing your air filter every 30-60 days as necessary.  If you have young children, the elderly or people suffering from asthma or allergies you may want to consider a HEPA filter.  These high-end filters are specifically designed to remove allergens and improve indoor air quality.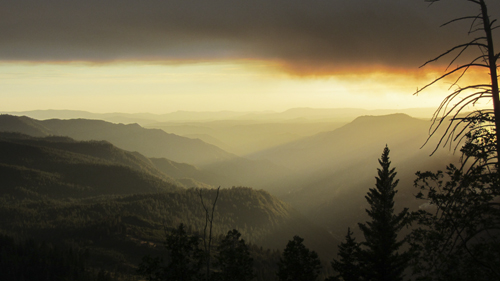 Other air purification steps that can be taken and why you should take them.
According to The America College of Allergy, Asthma, and Immunology, 50 percent of all illnesses are caused or aggravated by poor air quality.  As we move into cold and flu season you can take extra steps to not only filter your air but removes airborne illnesses as they enter your home.  At Plumbing Utah Heating & Air we are happy to install UV Ultraviolet Air Purifiers in your HVAC system.  This technology literally kills bacteria and dangerous particles as they pass through the lighting. 
Salt Lake City is a beautiful place to live.  We are surrounded by gorgeous views, friendly neighbors and a strong sense of community.  One downside is that we have some of the worst air in the entire nation.  By taking proper steps and working with a local air purification HVAC Company you can do something about the air quality.  Call our office today to learn more or to schedule an expert technician.