Typically, the average lifetime for a complete heating system would be 13 to 15 years. In order to get the life expectancy out of your heating system, it needs to be installed by a reputable HVAC technician. Your heating system will lose its efficiency progressively as it ages. This can be extremely costly to a homeowner. So, if you are consistently replacing or repairing parts of your furnace, it might be a good time to start looking into replacing the whole furnace.
Is your furnace making sounds?
A general sign that your furnace might be breaking down is that it is making unsettling noises. If you notice any rattling, hissing, piping, or other strange sounds, call a furnace repair company for an inspection. If the sounds get louder or are evident for a longer period of time, it would be wise to have your system inspected by a professional as soon as possible.
Are your bills getting progressively more expensive?
A rise in your heat bill definitely means your system is becoming less and less efficient and needs to be replaced. The best thing to do is to contact your local contractor to see which option is optimal so you can start saving money rather than spend more.
Is your furnace randomly shutting off?
Is your machine randomly shutting off? Is it taking longer to turn on? This might be a sign of faulty wiring in your system, which can be a result of a loose part in your system. If your system continues to have the same symptoms, then replace it.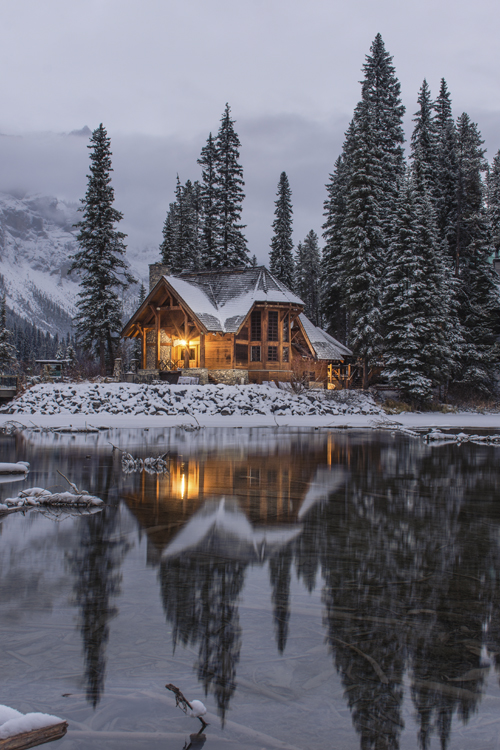 How healthy is the family?
Is your family showing signs of reoccurring headaches, dizziness, nausea, vomiting, or any respiratory symptoms? This could be a potential carbon monoxide leak or just a simple case of a broken furnace spreading filthy air into the home. However, a carbon monoxide leak should not be taken lightly. It is a very serious and potentially lethal issue. It is extremely difficult to detect casually, as it is odorless. If you have a carbon monoxide detector and you are still concerned, please have a local technician that are qualified to handle gas leaks inspect your home and your heating system.
So when should you ultimately decide to replace your furnace?
If you find yourself in a situation where you're calling an hvac company more often than you'd like to, it is a clear sign that you need to replace your furnace. To avoid the expensive emergency hvac calls and have a trusted contractor replace your furnace today. We are more than qualified to handle all gas leaks, furnace repairs, and diagnostic tests. If you are interested in acquiring our services please contact Plumbing Utah Heating and Air and we will take care of any issue you have at a very competitive price.