We have busy seasons in the heating and cooling industry.  It should come as no surprise that the beginning of summer and the beginning of winter are the busiest months for HVAC contractors.  Now that we are in November we have many great things to look forward to.  Great food and memories with family members quickly come to mind.  For us, it also means people calling at all hours of the day or night because their furnace has stopped working.  It has started to get quite cold during the night and in the mornings.  However, it is not too late to replace your old or damaged furnace without having to wait for days before an opening in the technician's schedule.
Things to know about furnace installation
Most furnaces made for home and business use are designed to last between 15-20 years before they have reached their full lifespan.  For many homeowners, a broken furnace may be their first experience with replacing a heating unit.  You may have some questions about the process, what to expect and of course the price.  Not to worry, even if you don't find an answer to your questions online, we are here to help.  If you suspect your furnace may need to be replaced call Plumbing Utah Heating & Air today to schedule an inspection.
Furnaces tend to give us warning signs before they break down permanently.  During the last 2 years of their lifespan, most furnaces will frequently stop and will not work properly without a professional furnace repair.  If you had to have your heating unit repaired more than once last season it may be time for a replacement.
Your previous furnace may not have been properly installed.  Many people do not realize the amount of math, science, and consideration that is necessary for a proper furnace installation.  There is a decent chance that the furnace that is currently in your home may not be the proper size (either too small or too large) for your heating needs.
You can help achieve optimum service by preparing a few things for your technician.  Anticipate having someone in your home that is going to have to work in areas that may not be frequently visited.  We always advise our homeowners to make sure that pets are locked up, especially if they get nervous around strangers.  It is also a good idea to double check the areas around your furnace and indoor heating unit to ensure it is clean and easy to get to.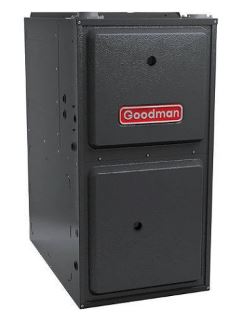 Lastly, we recommend doing your research online.  It is a natural tendency for people to call the heating and air company that is closest to their home or business.  Although you may be calling the nearest, you may not be getting the best.  We recommend taking 20 minutes or so to research companies that have the best customer service.  This can easily be done by reading through the online reviews on Google Maps, Facebook and Yelp.  A good rule of thumb is to only consider HVAC companies that have over 100 reviews and an average rating of at least 4.5 stars.
Call today for fast service
We understand how uncomfortable it may be when your heating goes out.  Our technicians are working as hard and as quickly as they can to get to our neighbors in need.  Call Plumbing Utah Heating & Air today to schedule an inspection, repair or furnace replacement quote.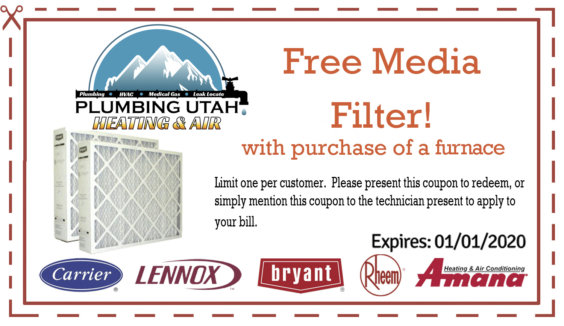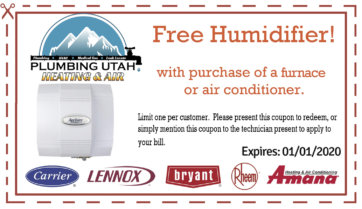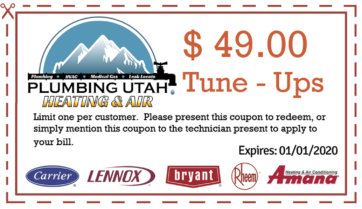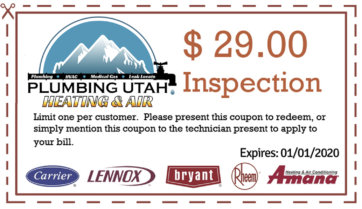 Quick contact form.
Please fill out this contact form and we will be in touch with you.
Plumbing Utah Heating & Air
Phone: (801) 601-1298
8300 700 E Suite D,
Sandy, UT 84070