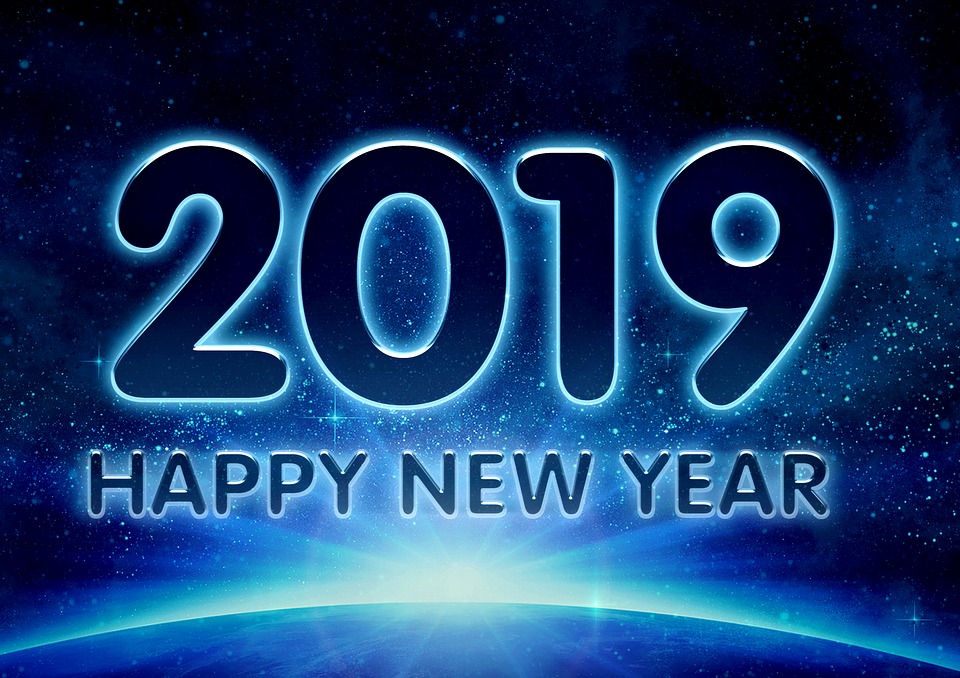 Happy New Year from all of us here at Plumbing Utah Heating & Air.
We truly hope that 2019 brings you happiness and all the things you want in life.  The beginning of each year is a great time to set new goals and standards for yourself.  Most of us think about taking better care of ourselves or focusing on new career goals.  Our technicians thought giving some HVAC maintenance resolutions would also be a great idea.  We ask you to take part in these resolutions to help your heating, air conditioning, and central air units stay efficient and dependable.
Change your Filters
This is the time of year when people take extra care to eat healthily and exercise.  As Utahn's we should also put as much attention into the air we breathe in.  Replacing your filters on a regular basis (every 30-90 days) is a fantastic way to take care of your family and furnace/ac.  We also suggest making the investment and purchasing HEPA filters that are designed to kill germs and remove pollutants/allergens.  Even high-end air filters are relatively inexpensive compared to a sudden central air replacement or emergency repair on your heating and air system.  It is the most simple way that home and business owners can keep their air clean while helping their HVAC units run efficiently.
Ensure your Thermostat is Programmed Correctly
Your furnace and heating units are just like any other machine. If you push them too hard they are more likely to fail. We have already seen temperatures fall below zero this winter. When it gets that cold outside we might be tempted to run to the thermostat and crank the heat to 85 degrees or higher. Some people mistakingly think that the higher they turn up the temperature on the thermostat the faster their house will heat up.  The truth is that cranking up the heat will not make the home heat any faster.  Having a higher temperature will only result in your furnace, heat pump or central air unit having to work hard to maintain an unreasonable high degree.
Professional HVAC Annual Maintenance
The heating system in your home or business can be compared to a vehicle in so many ways. Just like a car, your furnace has a lifespan. It is up to us to help extend that lifespan for as long as possible. An annual maintenance check-up can keep it running smoothly and more efficiently. Not only can service add years to your unit, but a yearly inspection from an HVAC near you is also mandatory to keep most warranties intact. Failing to have your furnace inspected is similar in consequences to never changing your car's oil. It would eventually break down and we would be left with a big repair bill. Keeping this in mind please do your unit a favor and have an HVAC professional come take care of it so it can, in turn, take care of you. 
These are simple suggestions and courses of action you can take to help make 2019 a great year for your HVAC system. Remember our technicians are here for you no matter how large or small your needs may be. If you need an HVAC technician you can trust give us a call, below are some current discount promotions to help save you even more on your bill.