There is something special about being able to relax in your home during winter.  Imagine yourself being able to curl up on the couch under a blanket watching tv, or reading a book.  What could possibly ruin this magical image?  The answer… the heat is out and instead of being toasty, you are freezing.  You grab for your phone to find a furnace repair company near you.  This is an all too common scenario hundreds of Sandy households find themselves in each and every year.
How to save money on a furnace repair?
Find a heating repair company that is currently running service coupons to save you money.  It is always worth your time to look online for good deals.  Many companies will even have a coupon tab on their website to make finding their current promotions as easy as possible.
Get your unit serviced and inspected before the season really hits.  The good news is that maintaining your heating unit, and saving money actually go hand in hand.  In the HVAC industry, we always recommend using preventative measures before things break.  For most heating and cooling units, a professional tune-up must be performed in order to keep the warranty intact
Inspect your units on a monthly basis.  Use your eyes and ears to make sure that things are running smoothly.  Almost every problem with a furnace will show warning signs before things get worse.  Take a moment to look at your unit to make sure airflow is easy and not impeded by trash, stored items and so forth.  We highly recommend replacing your filters every 30-60 days.  Although you may not want to spend around $10 a month on new filters, doing so will save hundreds if not thousands in the long run.
Do not overuse your heating unit.  One benefit to winter, as opposed to summer, is that it is far easier to warm yourself up, instead of cooling yourself down.  Program your thermostat to keep the temperature as low as possible, while still maintaining comfort.  You should notice large savings on your energy bill by lowering your temp from 75 degrees to even 70.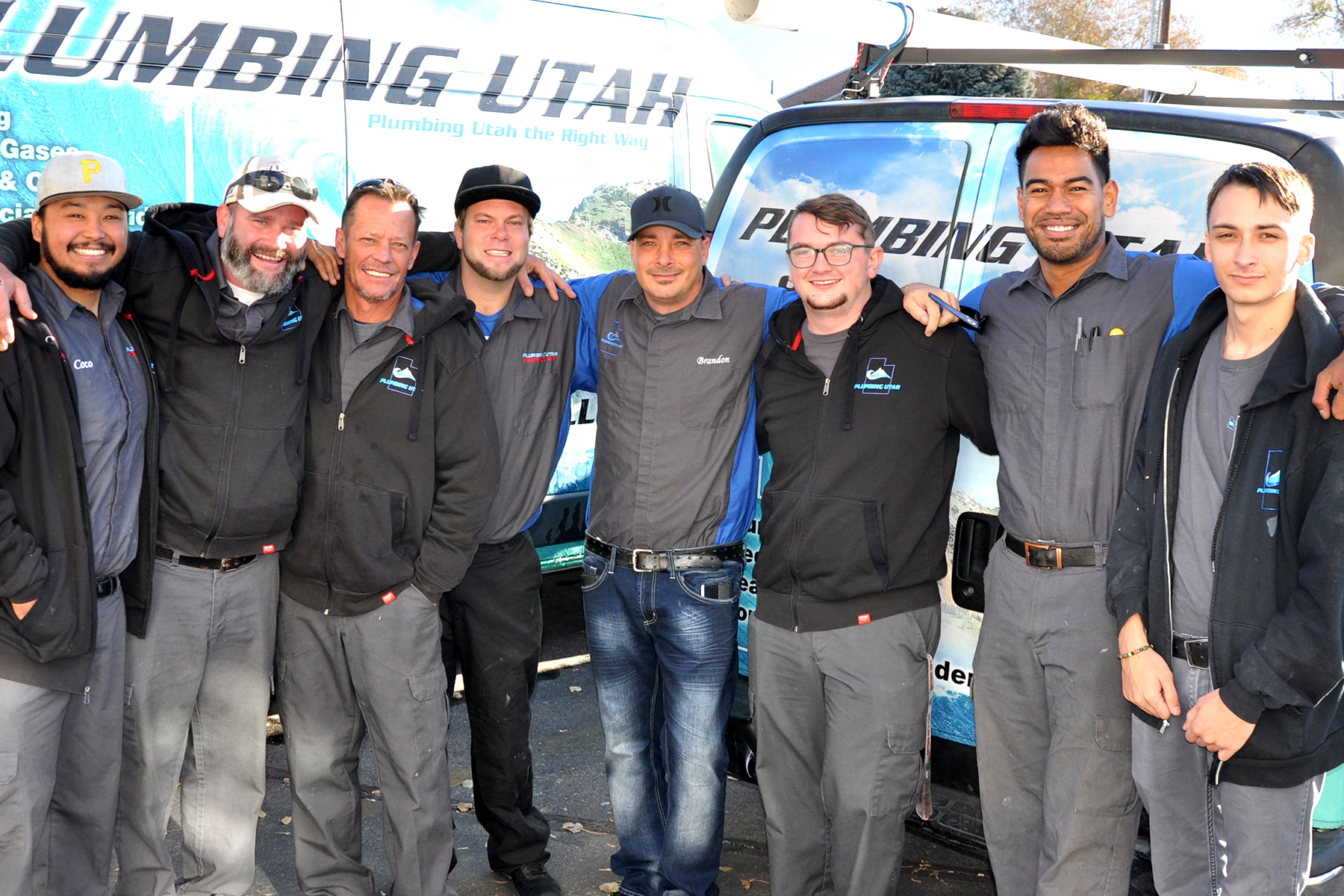 Sandy furnace repair company
Finding an HVAC company you can trust is just as valuable as finding the right dentist or mechanic for your vehicles.  If you are in the market for dedicated, local professionals give Plumbing Utah Heating & Air a try.  With our friendly prices, financing options and guaranteed work we do everything we can to protect your investment.  Call us today at (801) 601-1298 to schedule an inspection, tune-up or replacement of your unit.