Labor Day is on September 2nd 2019.  This is a time when many of us soak up the last bit of summer fun with our families.  Labor Day is always a great time to go on a trip to let your family have some fun before buckling down on school and work.  If you are planning a vacation, you no doubt have some planning and tasks to complete before you can go out of town.  One item that should be added to any trip planning checklist is to prepare your plumbing and HVAC system.  Doing so will help you save money on your utilities.  More importantly it can help you avoid an accident such as a damaging water leak while you are not home.  Below is a list of things you should do to prepare your home's plumbing and HVAC system.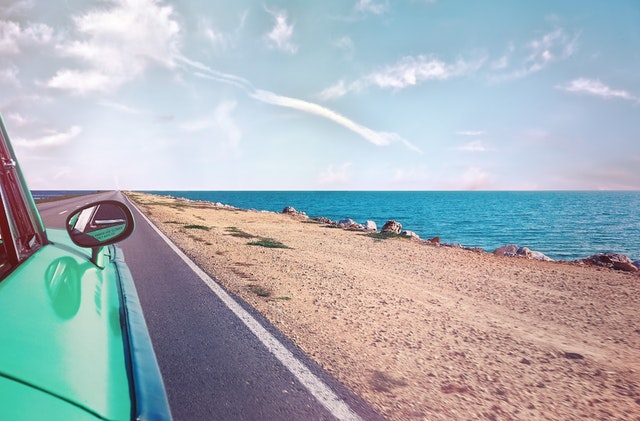 Take care of your utilities and AC while out of town
Perform general cleanliness and safety inspection.  Take a couple of minutes to inspect your plumbing utilities such as your hot water heater, sewage ejector pumps, sump pumps, boilers and so forth. Ensure the areas around the utilities are clean and clear of debris.  You will also want to look for any signs of wear and tear.  This includes the machines making strange noises while running, or even cracks in the pipes letting a small to medium amount of water leak in your home.  The same is true for your furnace and/or central air units.  Check your filters and replace old and dirty ones.
Adjust your air conditioner accordingly
This is especially helpful if you are going on a larger vacation.  Why keep your home super cool and comfortable if you are not going to be there to enjoy it?  At the very least you can increase the temperature roughly 5 degrees or so.  This will help to ensure that your AC is not constantly running to keep your home cool, saving you money and strain on your air conditioner.
Drain your water lines
You can also consider draining your water pipes.  Doing this will help reduce the amount of water damage to your home should a pipe burst or crack.  Some people do this task by shutting off their water mainline and running all their faucets to remove any water in the pipes.  Although this will help it does not get out all the water.  If you live in the area, look for a Salt Lake City drain cleaning company.  They can help drain your pipes, and also perform a general pipe inspection to give you even more peace of mind.
Call an expert plumbing and heating company for assistance
Are you someone that has a hard time relaxing on your vacation because you are worried about what is going on at home?  Get these worries out of your head by calling Plumbing Utah Heating & Air at (801) 601-1298.  Let our technicians know that you are going out of town.  We can help with anything from draining your water heater to performing a detailed central air tune-up.