Fall and winter are right around the corner.  If we know one thing about living in Utah, the seasonal transitions can be quite fast and without much warning.  It seems like almost every year we see 80 degrees and 40 degrees in the same week.  Because it can get cold so quickly, now is the best time of year to think about your furnace and heating systems for your home or business.  As a furnace repair company in Sandy, UT we have helped thousands of families get ready for the winter season.  Below are some items to help you know if your furnace is ready for the workload to begin.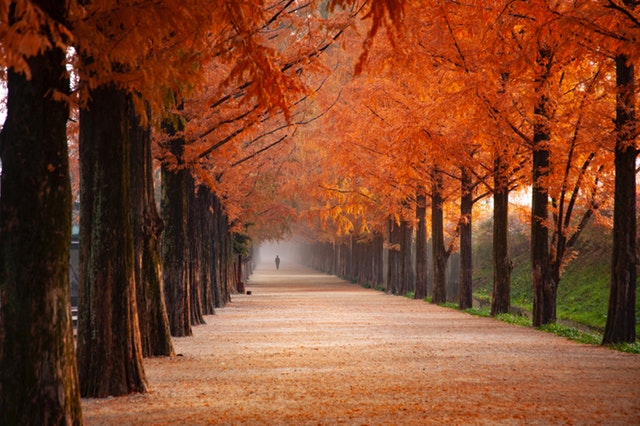 Start by replacing your filters
Many people do not realize how often you should actually be replacing the filters in your HVAC system.  Our heating experts recommend that you replace your filters every 60 days at the most.  Doing so will not only help your system run efficiently, but it will also help the indoor air quality of your home.  If you are interested, we invite you to read our guide to picking the correct air filter for your needs.
Schedule and inspection and tune up
Every professional heating company will tell you that you should have your units inspected and tune-up by a professional on a yearly basis.  This will help you avoid larger problems with your furnace in the future.  It is also a necessary component of most manufacturer warranties that your furnace is visited by a contractor on a yearly basis.
Call for repairs if you see any of the following items
You are hearing strange noises. Your furnace should run with almost no sound while operating.  In general, the only sound that you should be able to hear is the subtle swoosh of air as it is traveling through your vents.  That means any loud noise is a sign that something is wrong.  Keep an ear open for any grinding, clanking, or rattling sounds as they are a cause for concern.
There is a lack of heat coming from the unit.  This one is simple, your furnace is meant to keep your family warm and cozy when it is cold outside.  When cold air is blowing through your vents, something is not working correctly.  It is important to contact a furnace repair company in Sandy, UT as soon as you notice that the air is not getting warm.
Contact an HVAC company early
As you can imagine, the coldest times of the year are when heating specialists are the busiest.  By taking care of your furnace early in the season you can avoid long wait times.  More importantly, you can count on your unit to properly heat your home or business when you need it the most.  If you live in or around Sandy Utah contact Plumbing Utah Heating & Air at (801) 601-1298 or contact us via our contact page to schedule a technician.