Our technicians have been serving the local community for decades.  As our HVAC experts are dispatched, they often find that people have the same questions each and every year.  Fortunately for everyone we live in a day and age where volumes of information can be found with a few mouse clicks.  As a company, we have always believed in providing helpful information to our community.  Below are the most common questions we get asked, and the answers our heating & air technicians have provided.
Common heating & air questions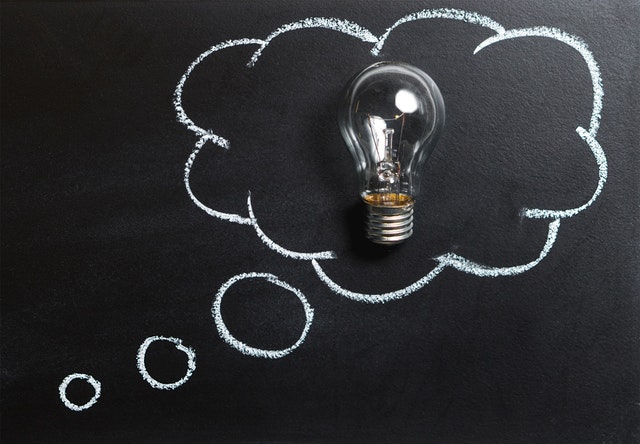 Do I need yearly furnace maintenance?
There is a common saying that an ounce of prevention is worth more than a pound of cure.  The fact of the matter is that most furnace and central air units require yearly maintenance and inspections to keep your warranty intact.  Once a professional has provided a complete heating tune-up and inspection you can expect the following:
Increased efficiency with your units
Reduce the need for larger repairs
Extend the lifetime of your furnace
What if my furnace is still new?
Some people falsely believe that a new furnace will be fine to run for 1, 3 or even 5 years before it needs to be inspected or serviced again.  Even a brand-new furnace that was installed last year should be inspected this year.  This will help to minimize the damage that can happen from normal wear and tear.  Your furnace will also accumulate dirt, soot and grime which can be removed during a tune-up.
How often should I replace my filters?
Ideally, you should replace your filters once they have accumulated visible dirtiness.  We recommend doing this at least every 60 days.  Many people assume that changing filters every 3-6 months should be more than fine.  Filters should be changed more often than this.  Changing filters often is one of the best and least expensive measures people can do to ensure that their home heating units are working properly.
How do I know that my furnace has a problem?
There are many warning signs that may present themselves.  Home and business owners can often use their eyes and ears to indicate that something is wrong.  For example, if you hear strange noises while the furnace is operating.  Pay attention to how long the furnace stays on during a cycle.  Frequent starting and stopping can be an indication that your furnace is not running correctly.  It should also go without saying that if your home is not getting warm it is time to call a professional.