Eagle Mountain sewer line company
Our plumbers are experts with sewer line repairs or replacements. Call today to schedule a free estimate.  As a company, we offer easy financing and the best warranties in the state.   We serve all of 84005, 84043, and all other zip codes in Eagle Mountain.  See below to get instant access to our exclusive online specials and coupons and save on your next service.  
Trenchless sewer line replacement
Many people do not know that plumbing is one of the world's oldest trades and has been around for thousands of years.  Even though it is based on ancient principles, modern technology helps us do our jobs even better every year.  A relatively new procedure is trenchless sewer line repair and replacement.  Just as the name implies, it is the ability to fix or change out damaged sewage pipes without digging large tranches.  By using the latest and best technology our plumbers are able to use a few strategic holes to reach the damaged areas of the piping system.
Replacing a collapse or broken sewer line is one of the largest plumbing jobs imaginable.  Unfortunately for home and business owners, this problem does happen and when it does it needs to be addressed right away.  The good news is that the experts at Plumbing Utah Heating & Air are here to help get things done the right way.  By using advanced leak location tools we can often time employ trenchless sewer line techniques to help alleviate on overall cost and excavation to your property.  If you suspect that something is wrong with your sewer main line, call us today to schedule an appointment.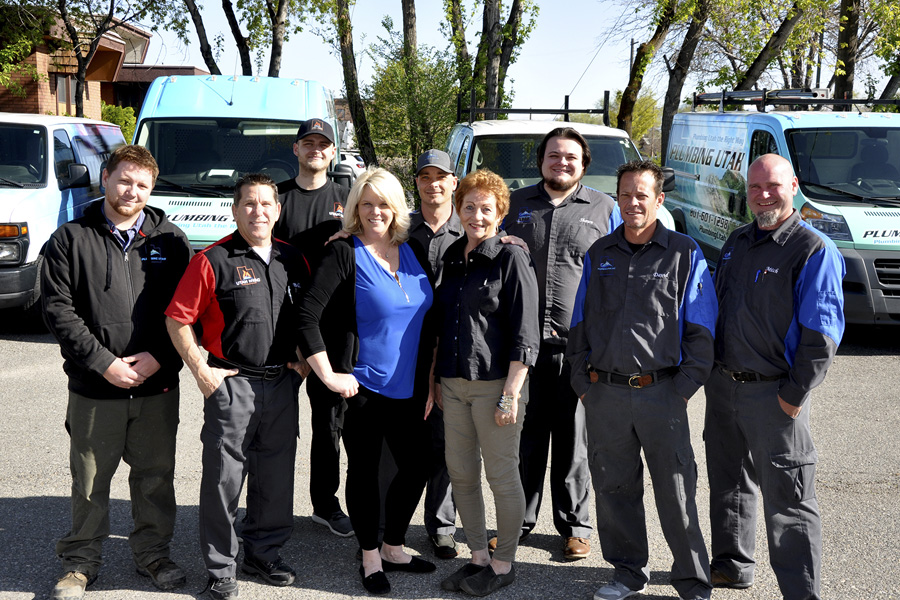 Benefits we offer to home and business owners.
Our plumbers can effectively repair and replace underground piping that is underneath your yard, grass, landscaping, home, business or apartment building.
We use various techniques such as camera inspection to find blockages in pipes that are caused by tree roots or household debris. This can happen when things are flushed down toilets that are not meant to be put down the sewer drain lines.
As a company, we have some of the best and most solid warranties in the state. Rest assured that if you call Plumbing Utah Heating & Air you are getting service from the highest rated plumbing company within hundreds of miles from your home or business.
Full repairs can usually be done in one day./li>
New techniques allow us to save you time and money.
Less excavation means that we leave your property looking just as it was before we began working.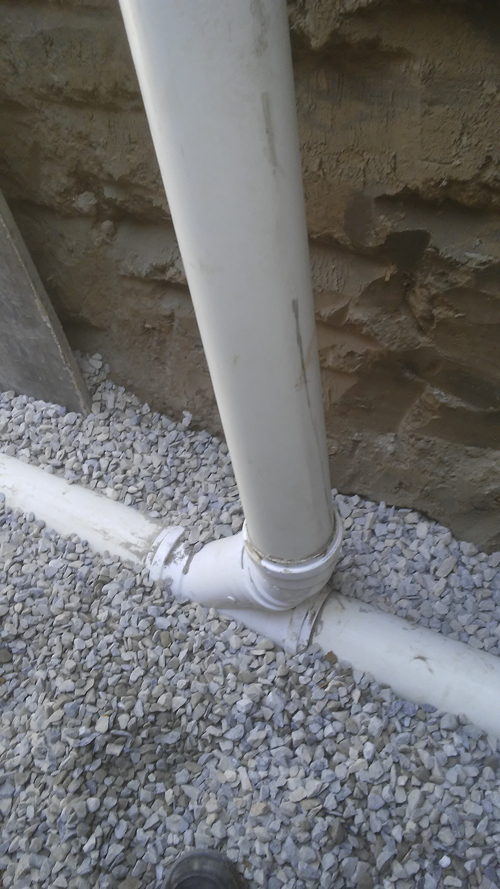 Given a long enough timeframe, all pipe will leak regardless of how well maintained or careful you are.  When leaking occurs in your sewer line we consider that to be an emergency and something that should be repaired by a professional right away.  There has never been a leak that we cannot find.  Our plumbers are leak detection and location experts and we guarantee that if your sewer main line has a leak in it, we will find it.  Leaks can happen from things ranging from holes the size of pins to cracks that happen from tree roots or even small tremors that happen as the ground settles.
Sewer drain cleaning services
We often times take for granted how convenient it is that we can flush our toilets and waste is removed from our home or business.  When our utilities stop working due to clogs, we take notice right away.  We understand the inconvenience that happens when a blockage occurs and do everything we can to clean out the sewer line as quickly as possible.   The most common cause of a clogged sewer pipe is simple buildup that happens overtime.  Regardless of how large your clog may be, our plumbers are here to help any home, business, industrial facility or local municipality with their clogged sewer lines.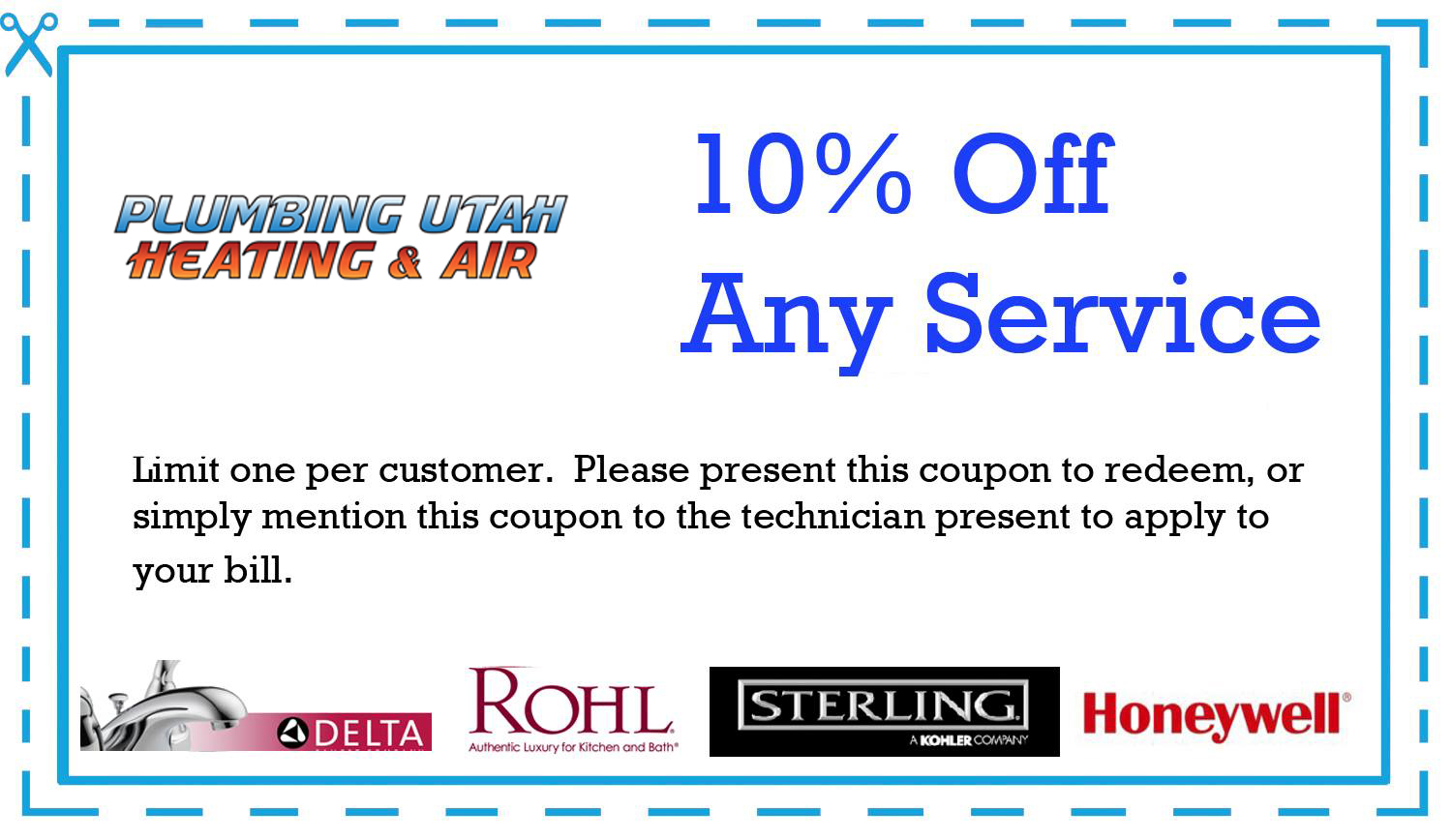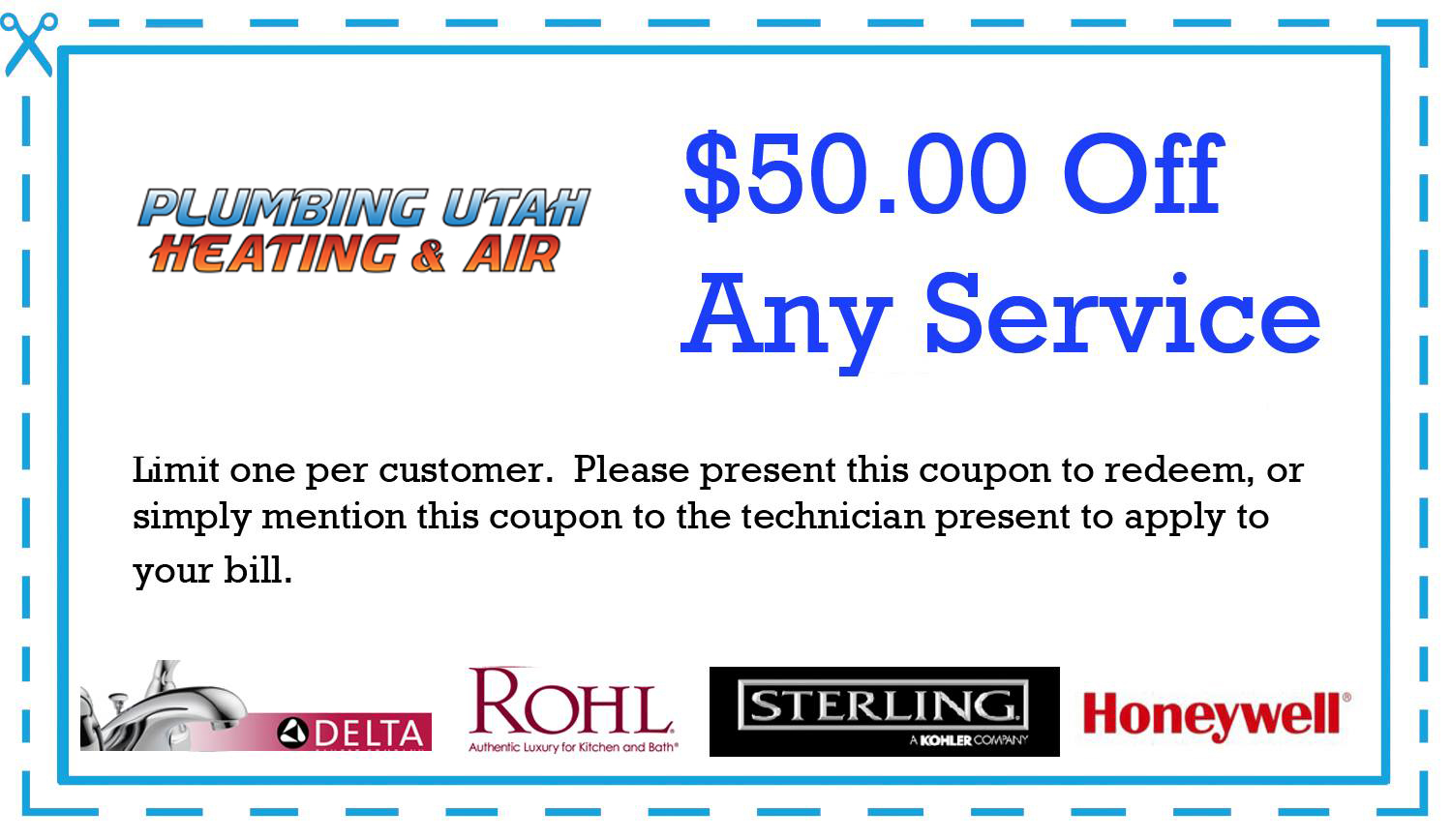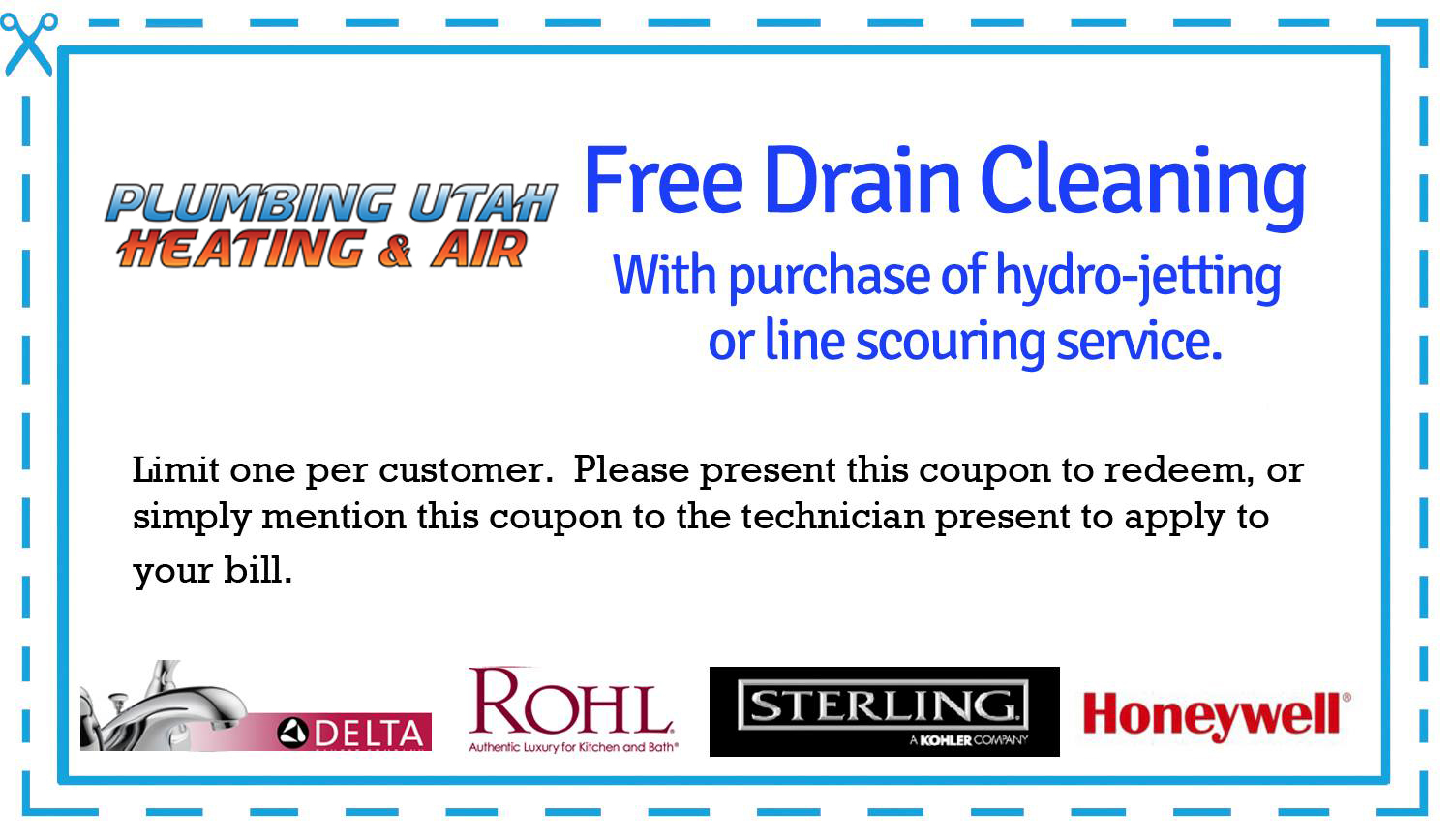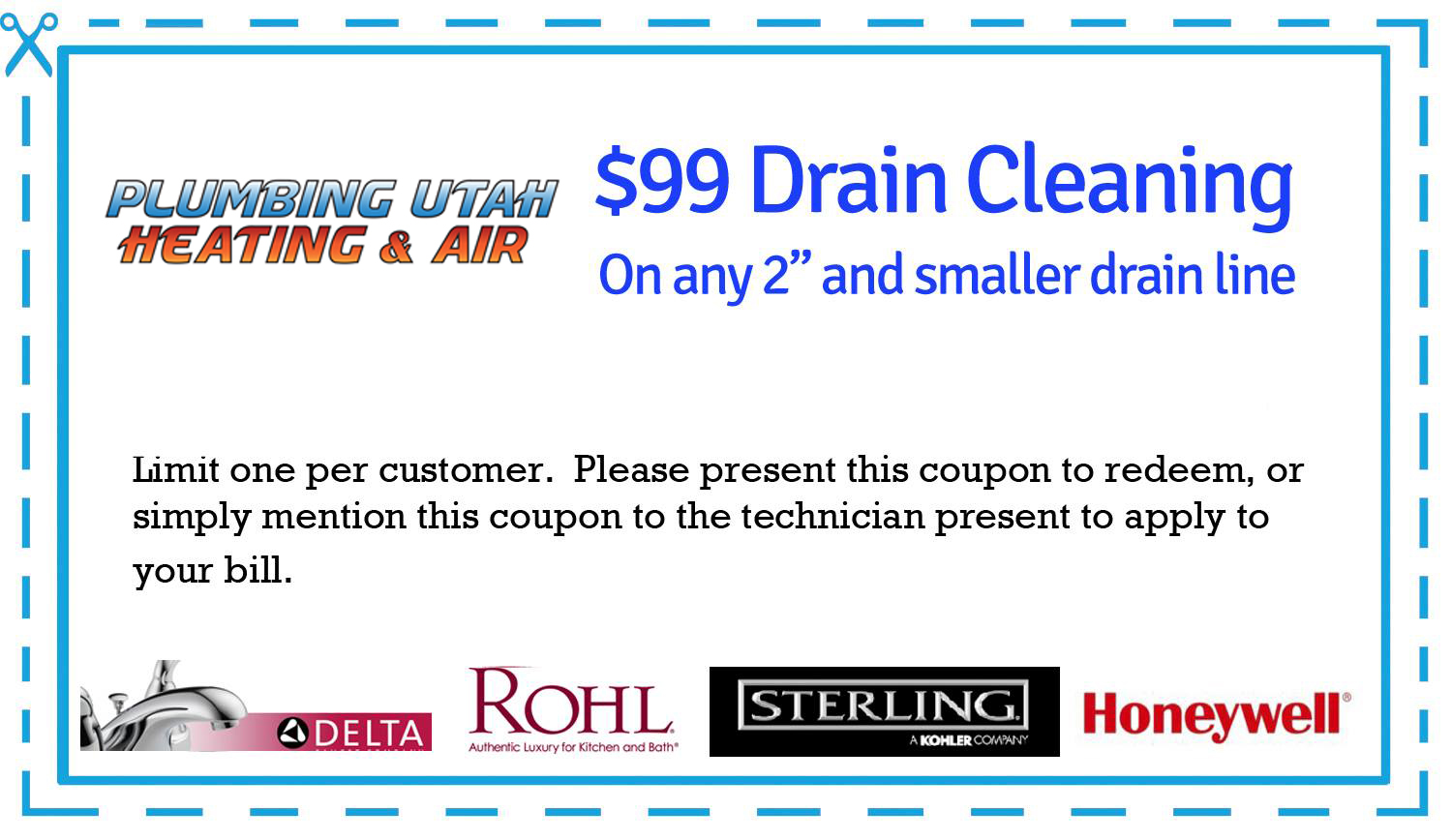 Quick contact form.
Please fill out this contact form and we will be in touch with you.
Plumbing Utah Heating & Air
Phone: (801) 601-1298
8300 700 E Suite D,
Sandy, UT 84070