Utah air conditioner repair.
(801) 601-1298

Our technicians are always ready to serve residential and commercial customers. Most of the time we are ready for same day dispatch. If you are looking for a reliable ac service company you have come to the right place. We fix broken units, provide complete repair services, replacement, and upgrades, installations, tune-ups, maintenance and inspections for your cooling units. Call today to schedule an HVAC expert.
AC service, installation and tune-ups
We are here to be your preferred air conditioning maintenance technicians. Our team has experience fully servicing both residential and commercial customers of all sizes and cooling needs. Many customers understand that they need the right air conditioner for their living conditions, but not everyone understands what goes into determining the right unit for your needs.
Things to know about your air conditioner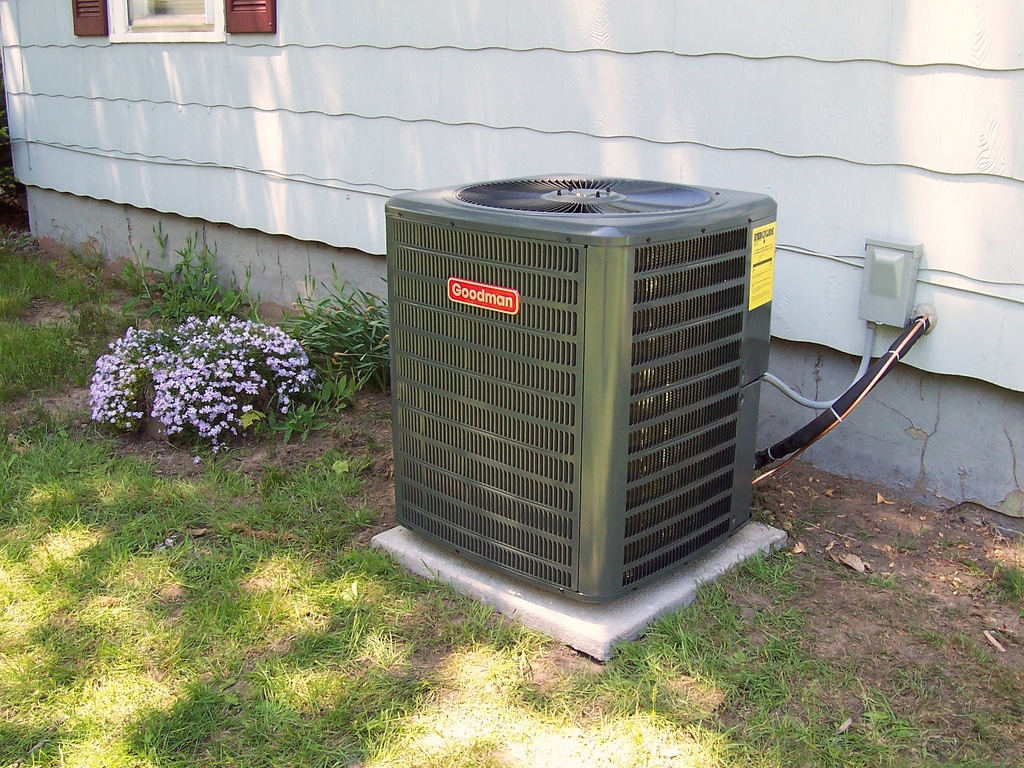 The right-sizing is essential
Perhaps you have heard of the term "tonnage" when someone is talking about air conditioners. This is the term used to describe the energy cooling released by a one-ton block of ice melting to cool your home. A standard sized home around 2000 square feet will need in between 3 to 3.5 tons in order to keep properly cool. Having a technician install unit with the correct tonnage is essential because a unit without the proper tonnage will overwork the unit and decrease its lifespan. A unit that is too powerful for the home will overproduce cool air without the air becoming properly dehumidified.
Energy saving is an important factor as well
The fortunate thing is that Utah does have some energy-saving incentive programs to help ease the cost of opting for energy saving models. The HVAC industry has a term known as SEER (Seasonal Energy Efficiency Ration) to determine the energy efficiency rating of an air conditioner. In general, today's units must at least be a 14 SEER which is a measurement of how much cooling you get in exchange for the watts of energy used. A 14 SEER unit is 40% more efficient than a 10 SEER unit. These SEER ratings can go all the way up to 24, and the higher the rating the more expensive the unit is initially. However, you can expect to have your energy use reduced by 10-20 percent each month so those savings eventually add up to alleviate the cost of the unit.
Maintenance is key to long-term success
The best advice we can give homeowners looking to get the most out of their air conditioners is to treat their units just like you would treat your car. We recommend having a professional do an inspection and tune-up and least once a year to help ensure things are running smoothly and you can keep your home cool during the hot summer months. If you have any questions or concerns about your air conditioner we invite you to contact our office headquarters with the contact information listed below.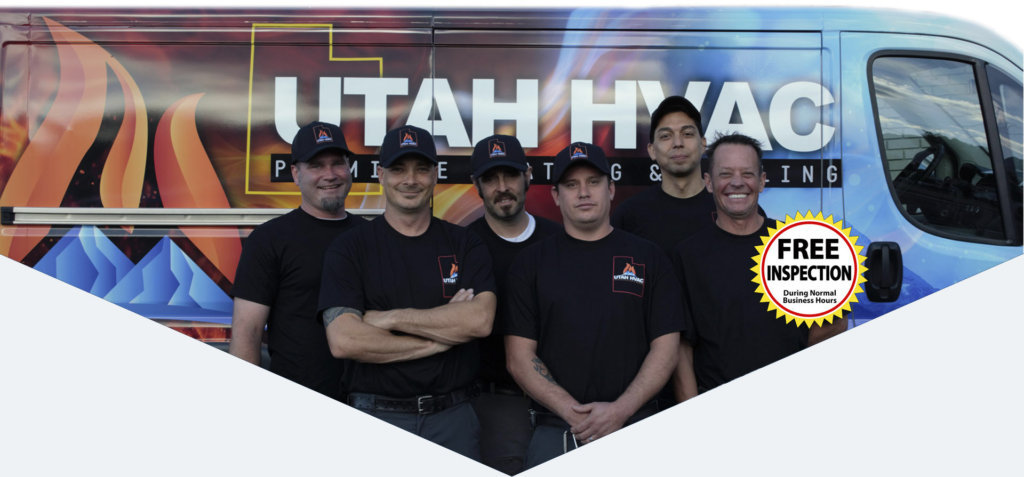 Plumbing Utah Heating & Air
(801) 601-1298
9322 700 E
Sandy, UT 84070