(801) 601-1298

Our technicians are always ready to serve residential and commercial customers. Most of the time we are ready for same day dispatch. We are happy to repair your broken central air unit. We also offer installations, replacement plans, tune-ups, safety inspections and all central air services for Utah residents and businesses.  Call today to schedule an HVAC expert.
Central air tune-ups and installs
There is an old saying in our industry that, "the most important day for your heating and cooling unit is going to be the very first day it is installed." In order for your unit to reach maximum efficiency, the HVAC technician has to set up your unit properly, to ensure the unit has adequate airflow and is getting your home at optimal temperatures without running your energy bill through the roof. Central air is one of the industries preferred methods for heating and cooling homes.
Benefits of Central Air
Perhaps you have had central air before, or known someone who has had it installed in their home. Property owners understand that they have to make the right decision for them and their circumstance, central air does come with many benefits and some slight considerations that must be made as well when deciding if Central Air is a good decision for you.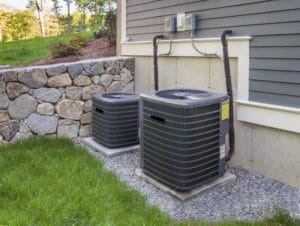 The units are located outside of the home, this means that when the unit is running you can barely hear it during operation when compared to in-house air conditioning alternatives. This also saves space and keeps your windows free from visual obstructions.
Helps maintain air quality within your home. Because the air runs through ducts and is filtered your in-home air quality will improve. This is especially beneficial for anyone with allergies, breathing problems children or the elderly.
Constant temperatures year-round. Central Air conditioning units are easy to program and operate. You can maintain your home at comfortable temperatures without having to worry about turning the compressors on and off. Select units can even be reversed programmed to both heat and cool the home.
Free estimates and expert help
The decision to install Central Air is not a small one and you should speak with an HVAC professional before any concrete decisions are made. Over time the benefits will far outweigh the initial costs of purchasing and installing the units. If you have any questions or concerns or would like a free estimate, we invite you to call Plumbing Utah Heating & Air today.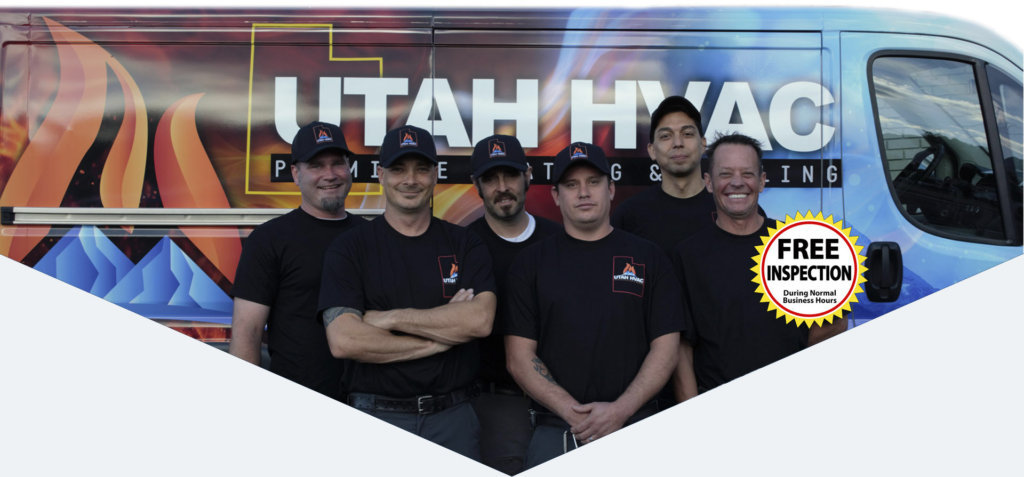 Quick contact form.
Fill out this contact form and we will get in touch with you. Typically you will be speaking with an HVAC expert within 1 hour.
Plumbing Utah Heating & Air
(801) 601-1298
8300 700 E Suite D,
Sandy, UT 84070