Ductless HVAC Systems
(Mini-Split)
(801) 601-1298

Call Plumbing Utah Heating & Air today to schedule an appointment. Our cooling contractors are happy to provide free estimates on new installations or provide complete service and repair for your mini-split hvac system.
Although these systems are not really suitable for every situation, depending on the dimension and needs of your property a ductless mini-split system could be right for your home or business. As with any heating and cooling solution, it is always a great idea to speak with a professional before you commit to or install a unit. Below is some further information about ductless mini-split systems, how they work and the pros and cons of using these systems to heat and cool your home.
How does a ductless system work?
Typically a ductless heating and cooling unit consist of an indoor unit that is mounted along with an outdoor compressor. These solutions can typically be considered when a window unit or baseboard heating might be considered. Unlike these options, ductless units can be installed with only a small hole in the wall. This decreases the possibility of a leak and also reduces the risk of security issues that window mounted units can pose.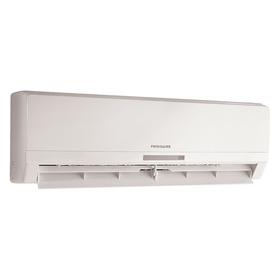 Quick contact form.
Fill out this contact form and we will get in touch with you. Typically you will be speaking with an HVAC expert within 1 hour.
Plumbing Utah Heating & Air
(801) 601-1298
9322 700 E
Sandy, UT 84070