Utah swamp cooler repair.
Our professionals are ready to repair, install and maintain all residential and commercial swamp coolers. There are many options when it comes to cooling your home or business, and with the help of a cooling professional, you can decide if evaporative cooling is right for you. This type of cooling solution is ideal for garages, warehouses and mechanic shops where doors are being opened frequently.
Benefits of swamp coolers.
Swamp coolers can be the ideal choice based on a number of factors. It is always best to speak with a local cooling company to help you determine if swamp coolers are going to be an ideal choice for you.
Affordable and cost-effective cooling.
In general swamp coolers are less expensive to purchase and install than other cooling methods like central air. Because they do not need a compressor to run, they can often operate at a fraction of the cost.
Less of an impact on the environment.
We should all be more energy efficient these days with a larger focus on the impact we have on the environment. The energy use of a swamp cooler comes down to just two parts, the running of any water pump and the running of the fan. The less energy we use the less carbon is being released into the atmosphere. If you have a business that focuses on green initiatives swamp coolers may be an ideal choice for you.
New construction and swamp cooler installation.
Our technicians are here to help with new construction projects to help ensure that you are swamp coolers installed in the correct place, with appropriate ventilation. If you are building or planning on remodeling your home or business it is best to speak with an HVAC company as early as possible, preferably during the blueprint stage. If you have any further questions or concerns about swamp coolers we are available 24 hours a day on our company hotline at 801-601-1298 to answer any questions or concerns.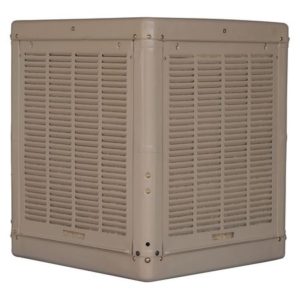 Quick contact form.
Fill out this contact form and we will get in touch with you. Typically you will be speaking with an HVAC expert within 1 hour.
Plumbing Utah Heating & Air
(801) 601-1298
9322 700 E
Sandy, UT 84070