(801) 601-1298

Our technicians are always ready to serve residential and commercial customers. Most of the time we are ready for same day dispatch. We serve all of 84057, 84058, 84059, 84097, and all other zip codes in Orem. We handle all cooling services. This includes ac repair, and central air repair. We also handle all replacements, installations, tune-ups, maintenance plans and everything else you need to keep your units running safely and efficiently.  Call today to schedule an HVAC expert.
Air conditioner service and installation
Our technicians are here to serve all residential homes and commercial businesses for their ac needs. We have structured our business in a way that typically allows for same day service, especially in emergency situations. There are many issues that can cause an air conditioner to fail. Our expert technicians start from the bottom and work our way up. In general, there are a few reasons why an air conditioner will break over time. One of the main causes is that these units have not been properly maintained and tune-up. This can include things like a dirty air filter, or loose connections. Another cause is that the air conditioner overheats. This is typically caused by a leak in the refrigerant line or similar issues. A final common reason ac units fail is due to old age. Typically you can expect your air conditioner to last 10-15 years before a replacement becomes necessary. Regardless of the reason, our cooling technicians are here to diagnose and inform.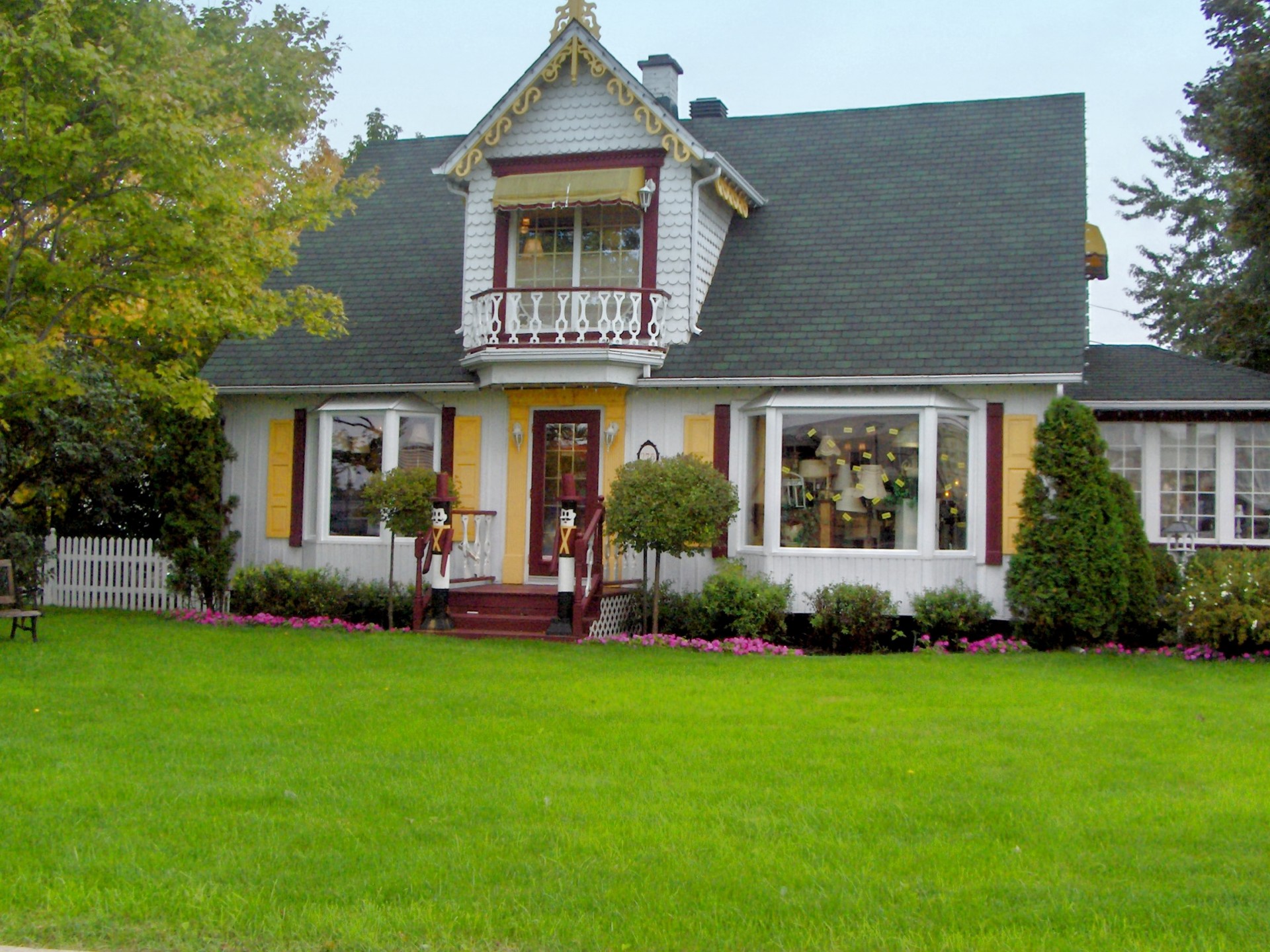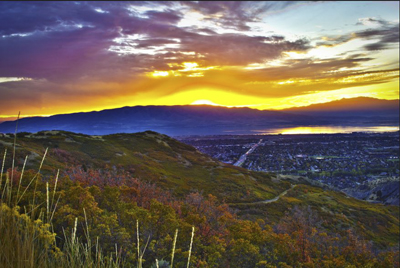 Orem air conditioner company
Our cooling contractor team is here to become your go-to service and repair company. If you need to keep your house or business cool during the hot summer months you have come to the right place. We hold ourselves to a high standard when it comes to ac repairs. All of our technicians are properly licensed, certified and insured. Give yourself peace of mind by knowing that only an experienced technician is working on your air conditioner, mini-split, or central air unit.
AC and central air maintenace, inspections and tune-ups.
Our technicians believe in giving our customers options when it comes to maintenace, inspections, and tune-ups. It is important, and usually necessary for warranties to have your cooling unit tuned-up on a yearly basis. Our contractors are trained to inform while they provide their diagnosis. This means that you will have all the necessary information in order to make the right decision for you and your family. We don't sell unnecessary services or push for replacement if the unit can be fixed or repaired. If you believe that your air conditioner may be in need of an inspection or tune-up call Plumbing Utah Heating & Air at 801-601-1298.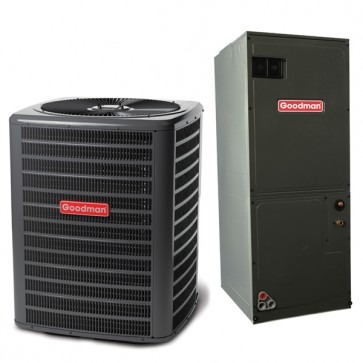 Cooling services include:
Air Conditioners: We repair your broken AC units, provide tune-ups and maintenance and help with replacement, upgrades and complete installation.
Central Air: We are happy to repair your broken central air unit, provide tune-ups, safety inspections, maintenance and installation services.
Swamp coolers: Whether you are looking to have your swamp cooler repair or installed, we are here to help.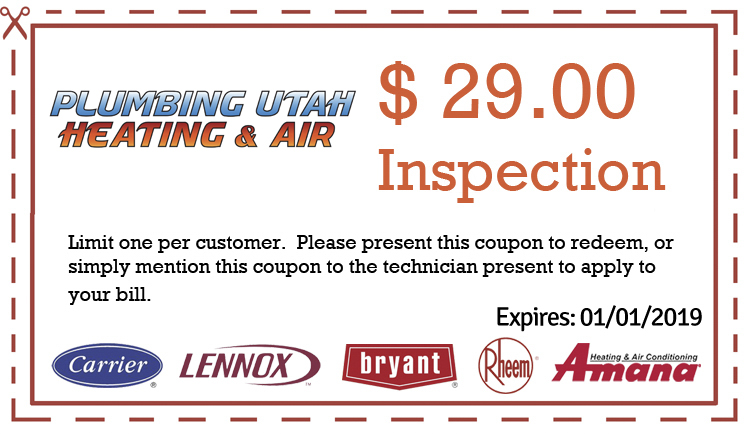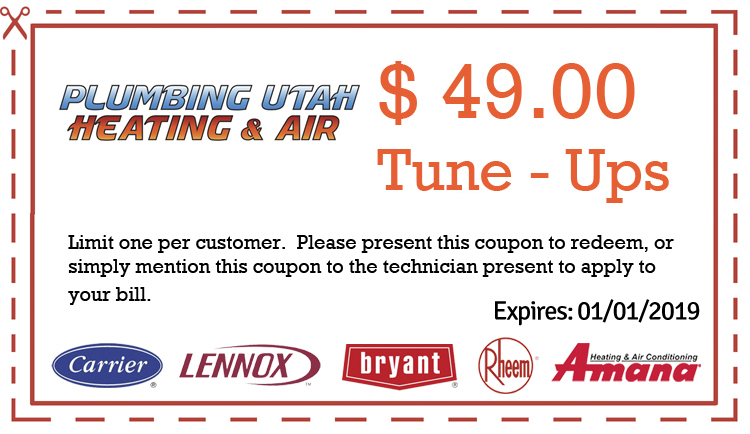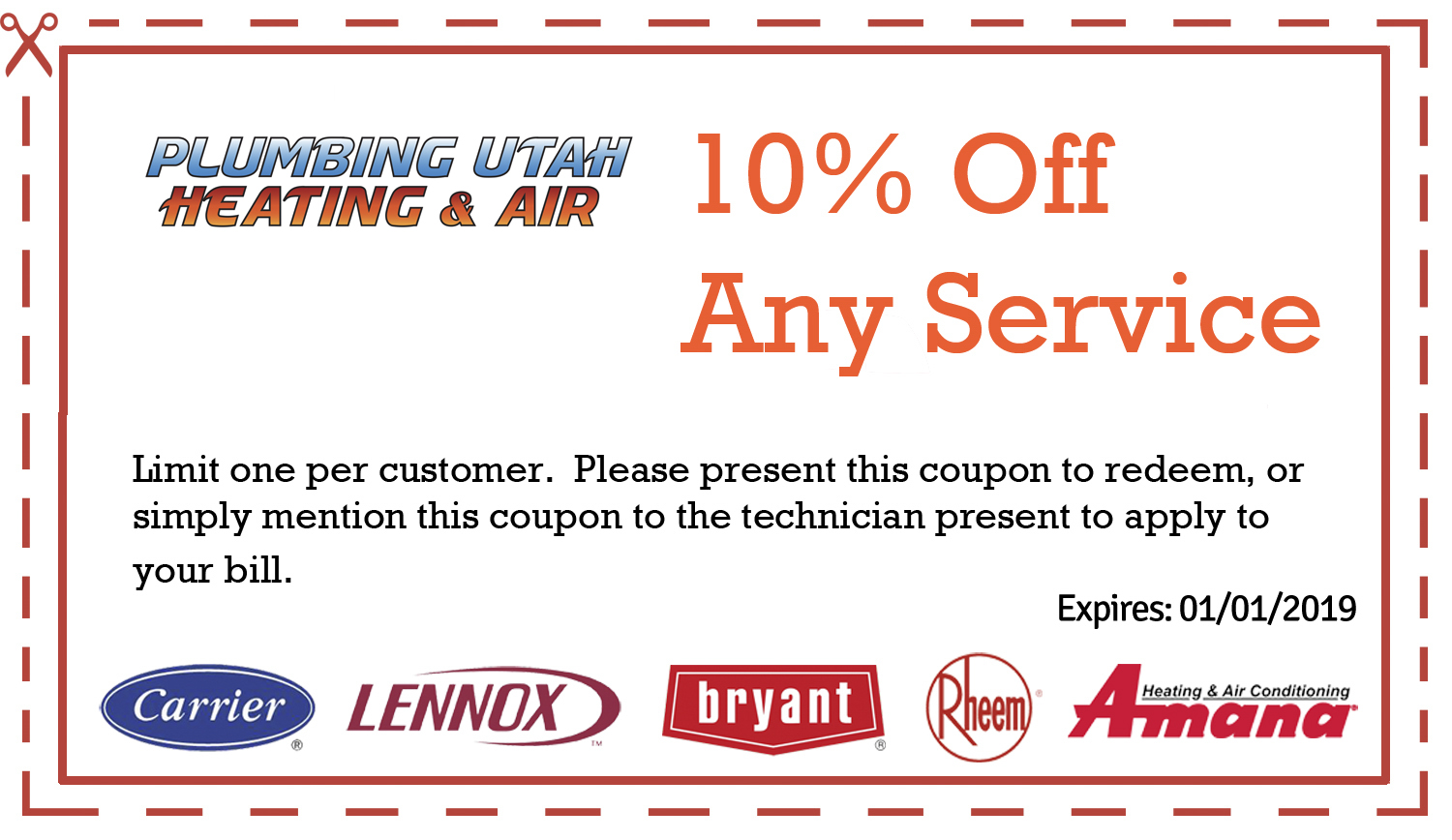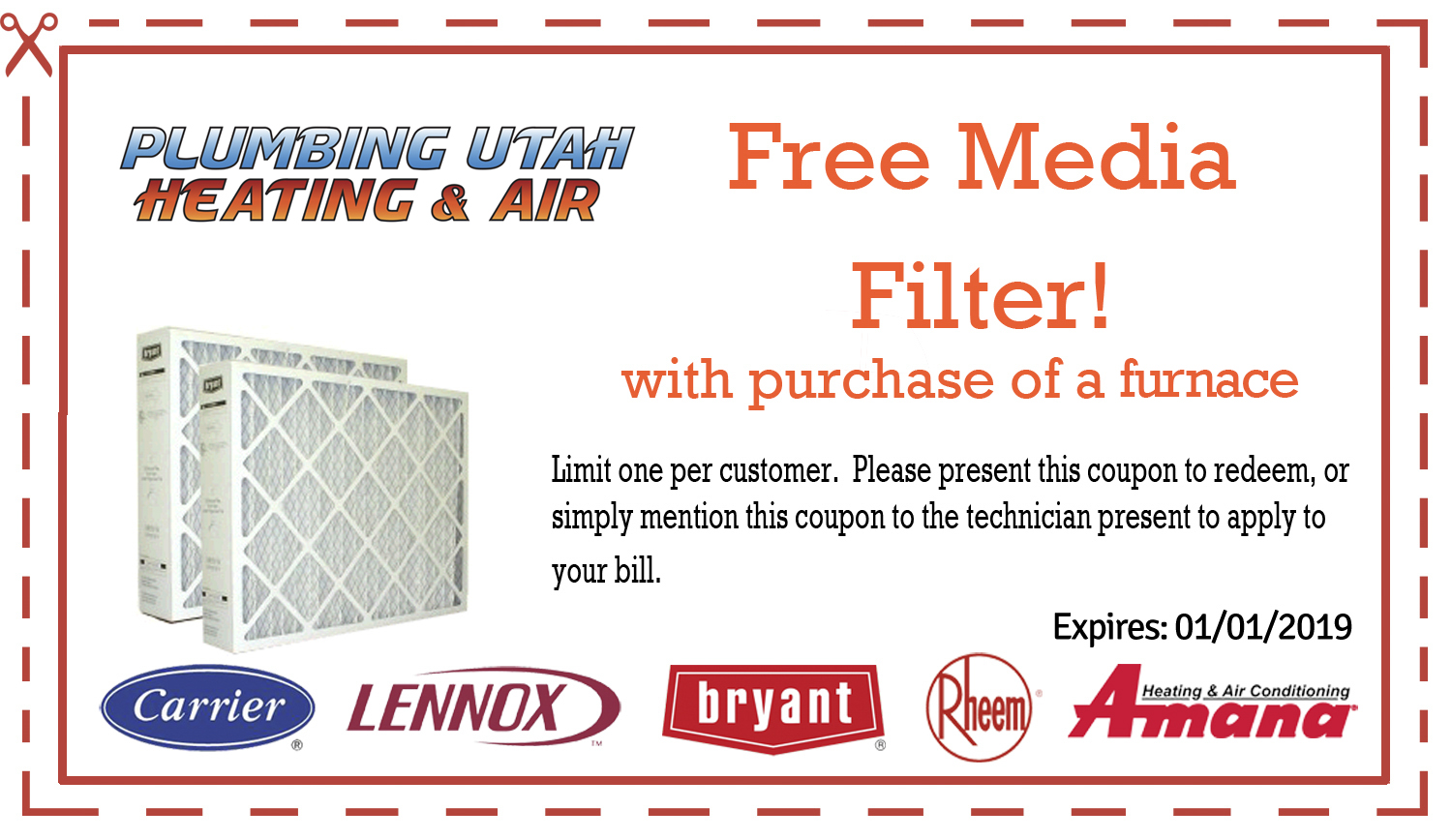 Quick contact form.
Please fill out this contact form and we will be in touch with you.
Plumbing Utah Heating & Air
Phone: (801) 601-1298
8300 700 E Suite D,
Sandy, UT 84070