Park City furnace repair company
(801) 601-1298

Our technicians are always ready to serve residential and commercial customers. Most of the time we are ready for same day dispatch. Call today to schedule an HVAC expert.  We serve all of 84065 and all other zip codes in Bluffdale. 
New furnaces and installations
Our technicians frequent the Park City area of the valley on a daily basis. We are ready to serve all residential and commercial projects for their furnace repair needs. We have structured our company in a way that usually allows our heating technicians to provide service the same day you make a phone call. We are happy to provide comprehensive quotes that will detail out our diagnosis, cost, and time frame. We also stand behind our work 100 percent. This means that on the extremely rare occasion something goes wrong after we have installed or repaired your furnace, we will come back and fix the issue at no additional cost to you.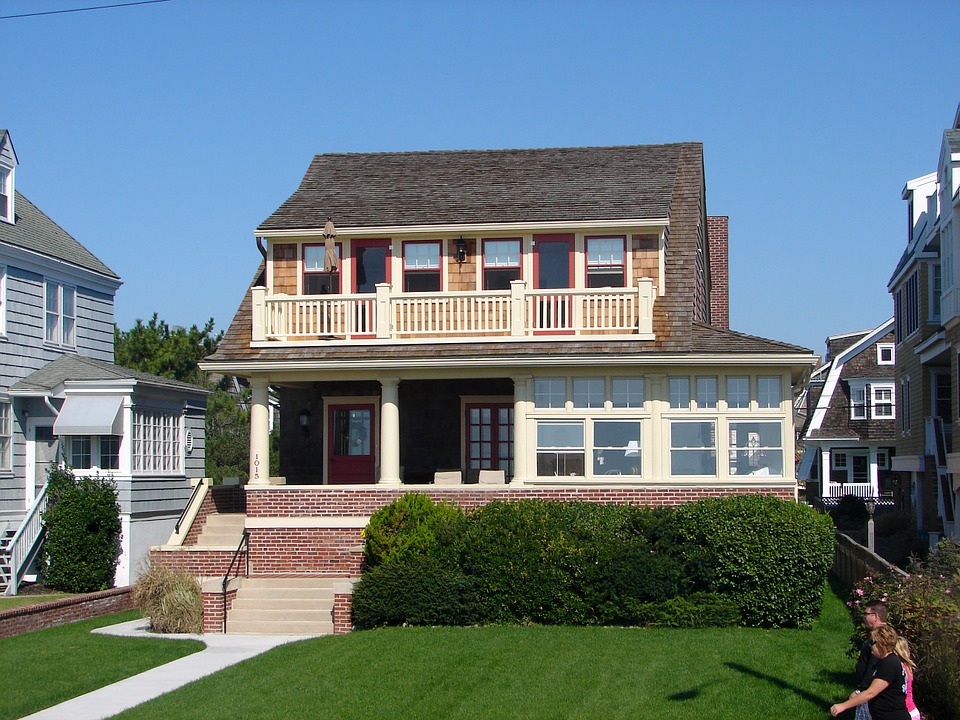 Park City furnace repair company
Plumbing Utah Heating & Air is dedicated to becoming your trusted furnace repair company. You may be asking yourself, "what sets this company apart from other companies?" Well for starters, we have some of the best and most experienced technicians in the entire valley. Every one of our contractors is properly trained, licensed, certified and insured. This gives you peace of mind knowing that only an experienced technician is working on your heating unit. Along with their certifications, our entire staff puts the customer needs first and foremost. Never feel backed into a corner again. We give you several options when it comes to any repair, installation, replacement or maintenance service call. We can also help you weigh the pros and cons of your furnaces and heating units.
Heating maintenace, inspections & repairs
We are here to help install new furnaces and heating units for all residential homes and commercial businesses. A large part of this service includes working directly with the heating technician to determine an ideal solution for you. We provide comprehensive quotes that will cover your heating needs, energy use and budget. This means when you make a decision you have information provided to you by a professional. Not quite sure if you need a new furnace or just a simple repair? No problem. At Plumbing Utah Heating & Air we don't believe in selling something that you don't need. If we recommend a new unit rest assured that we are making that recommendation with your best interest at heart. If we can repair a damaged furnace and eliminate the need for replacements we are happy to do that in an honest and efficient manner.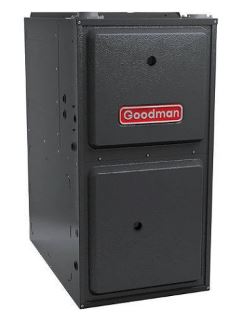 Heating services include:
Furnaces: We repair your broken furnace, provide tune-ups and maintenance and help with replacement, upgrades and complete installation.
Heat pumps: We are happy to repair your broken heat pump, provide tune-ups, safety inspections, maintenance and installation services.
Quick contact form.
Please fill out this contact form and we will be in touch with you.
Plumbing Utah Heating & Air
Phone: (801) 601-1298
8300 700 E Suite D,
Sandy, UT 84070