Medical gas plumbing contractors.
Owner Brandon Taylor has over 15 years experience installing and servicing medical gas piping and equipment. As always our technicians are fully certified, licensed and insured, helping you know the job is done the right way the first time around. Our medical gas services range from smaller dentist offices to oral surgeon offices, laboratories, and hospitals. At Plumbing Utah Heating & Air, we have the best equipment, knowledge, and skills to stand out from all competition in the state of Utah.
Medical gas installation technicians
As a medical gas installation company, we take a lot of pride in what we do. We have the skills and know-how to install and repair all nitrous oxide, oxygen, vacuum suction, and medical airlines, and any other medical gas piping. Our plumbers are really excited because there is a big demand for medical gas plumbing and there is a short list of people who are actually certified to provide these services. This is true whether we are talking about new construction, relocating equipment, additions to your office or facility.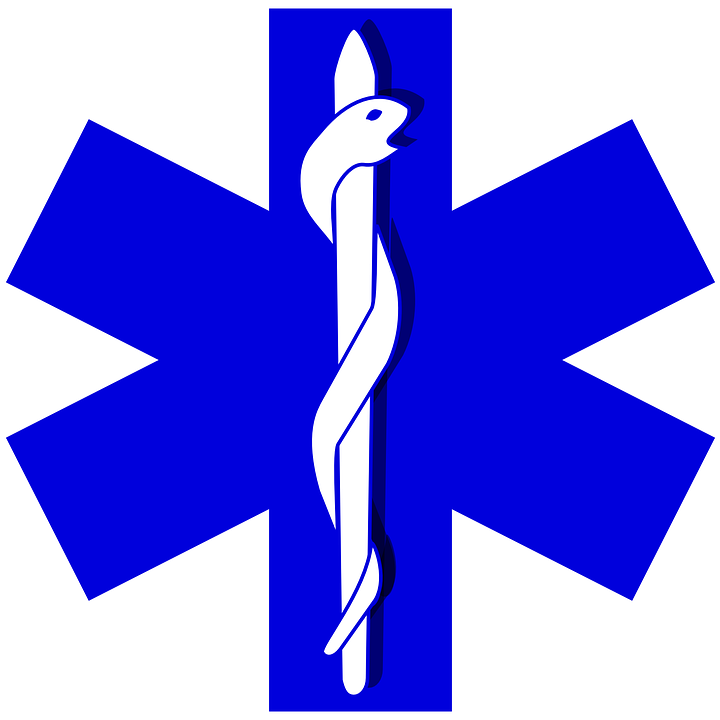 Medical gas installing and brazing
We have experience with various companies from having completed large-scale projects all the way down to family-owned businesses. Due to our extensive knowledge in the installation and brazing of medical gasses we are fully trained in all the proper steps that go into medical gases and equipment. Our work quality is beyond compare, we are extremely clean, safe and cost-effective.