Plumber company serving
South Jordan
(801) 601-1298

Our plumbers are always ready to serve residential and commercial customers. Most of the time we are ready for same day dispatch. Call today to schedule a plumbing expert.  We serve all of 84095, 84165 and all other zip codes in South Jordan.
Plumbing in South Jordan
Our contractors are happy to be able to provide complete service for both residential homes and commercial businesses. We also provide a 24-hour emergency only line at (801) 601-1298 to help those dealing with a situation that cannot wait for normal business hours.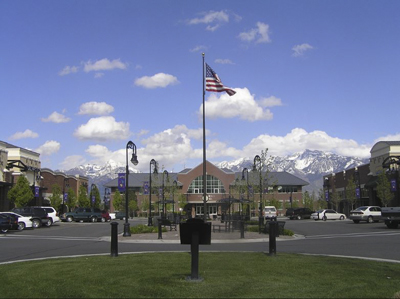 Plumbing company repair services
We are ready, willing and able to handle almost any plumbing issue imaginable for residents of South Jordan. Below are some of the most commons reasons our technicians are regularly dispatched.