Plumber company serving
Park City
(801) 601-1298

Our plumbers are always ready to serve residential and commercial customers. Most of the time we are ready for same day dispatch. Call today to schedule a plumbing expert.  We serve all of 84060, 84068, and all other zip codes in Park City.
Park City Utah Plumbing Company
Yes, we do offer services to the good people of Summit County. In fact, we love doing work up in Park City. A great reason to turn to Plumbing Utah Heating & Air for you plumber needs is that we are able to offer all the services a nearby plumbing company can offer you but at a fraction of the price. Our friendly and professional staff understands the unique plumbing issues that can arise from living in a high altitude mountain environment. We have seen it all and know how to fix it all.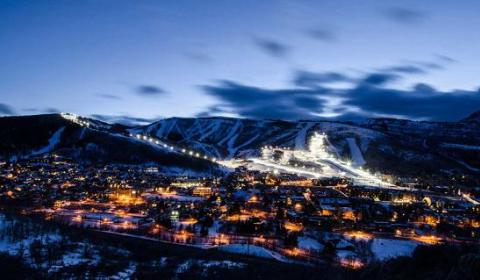 We can get to your location quickly
Our dispatch team knows how to organize our technicians so that the most qualified plumber can get to your location in a matter of 30 minutes to an hour in most cases. We also have emergency plumbing services for when a crisis happens that cannot wait. If you are a Park City resident it is worth your time to reach out to Plumbing Utah Heating & Air to see the difference.
Our team specializes in various plumbing issues
As a company, we understand that our knowledge is only as good as the tools behind them. We have invested the resources in being able to have top of the line equipment. This means that your problem gets addressed quickly and accurately. It also means that once it is fixed it stays fixed. We invite you to receive a free estimate for a leaking toilet, faucet repair, sewer or water main repair, burst pipes and drain cleaning services. We understand the unique plumbing needs that can arise in Park City. Whether we are talking about low water pressure or burst pipes from the cold, we have a solution just right for you.
24 hour plumbing hotline
801-601-1298
Please feel free to call day or night. Plumbing issues can strike at any time, that is why we have someone waiting on the line to take your call.