Plumber company serving Riverton
(801) 601-1298

Our plumbers are always ready to serve residential and commercial customers. Most of the time we are ready for same day dispatch. Call today to schedule a plumbing expert.  We serve all of 84065, 84095 and all other zip codes in Riverton.
If you are a Riverton resident you can have a plumber out to your location anytime day or night. As a company, we work very hard to manage our schedules so that our team can get to almost any location within 30 minutes to an hour. We love Riverton and doing business with homeowners and commercial establishments alike. We offer complete service for any plumbing issue, even if we are talking about a crisis or emergency situation. Best of all, Plumbing Utah Heating & Air has a 24-hour hotline that is available day or night, try us, give us a call whenever and you can be speaking with a technician right away.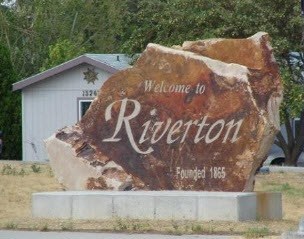 Riverton Plumber Services
As we said above, we offer all plumber services whether it is smaller things like a leaking toilet, or broken faucet. To larger issues like sewer main or water main repair or replacement. We also have top of the line tools to detect and prevent leaks in your home or foundation.
Please feel free to call day or night. Plumbing issues can strike at any time, that is why we have someone waiting on the line to take your call.
You can never be too safe when it comes to water issues
As with any home or business maintenance issues, the key to being successful is to stay out in front of the issue. We highly recommend regularly checking your property for anything out of the ordinary. This could be minor leaks, water pressure issues or weird sounds or smells. Often times these small issues are telling signs of larger problems that are waiting to show their face. If you live in Riverton and would like a professional opinion, even if it seems like a small concern we would be happy to talk to you about the issue and if necessary, give a free estimate to get your pipes working like new.