Plumbing Utah Heating & Air was established by master plumber Brandon Taylor in July 2015. It is his great sense of independence that lead Brandon to create his own business. He wanted to serve customers in a way that he saw fit. "We have a no gimmicks, no-nonsense approach when it comes to the job, we've built our company with low pricing, and exceptional work." – Brandon Taylor. It is because of this approach that Plumbing Utah Heating & Air is sure to be a household name within a short amount of time.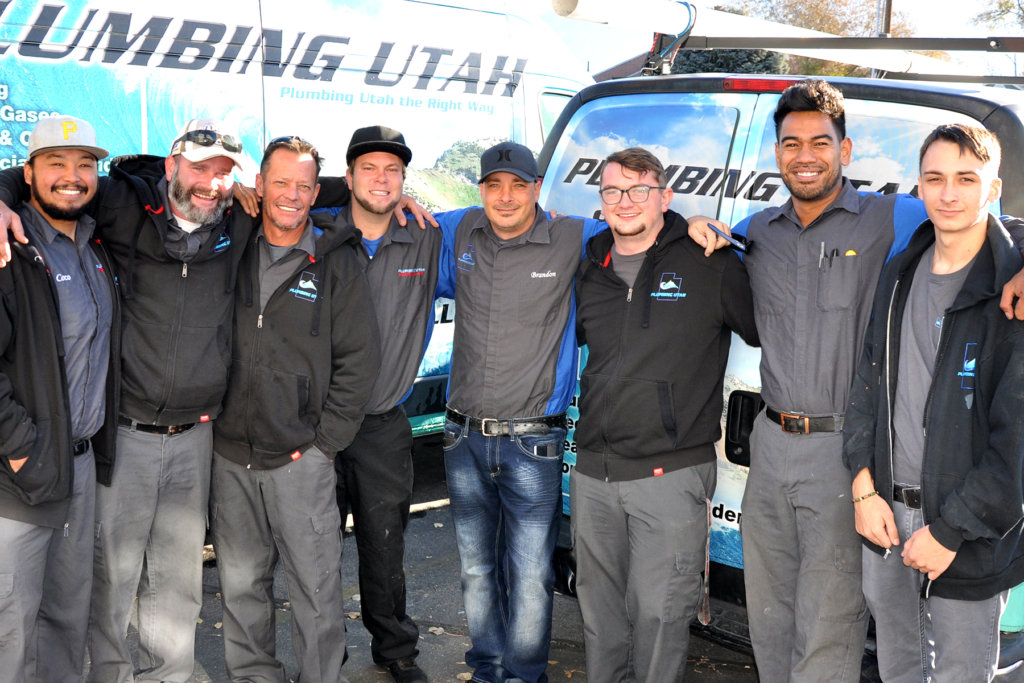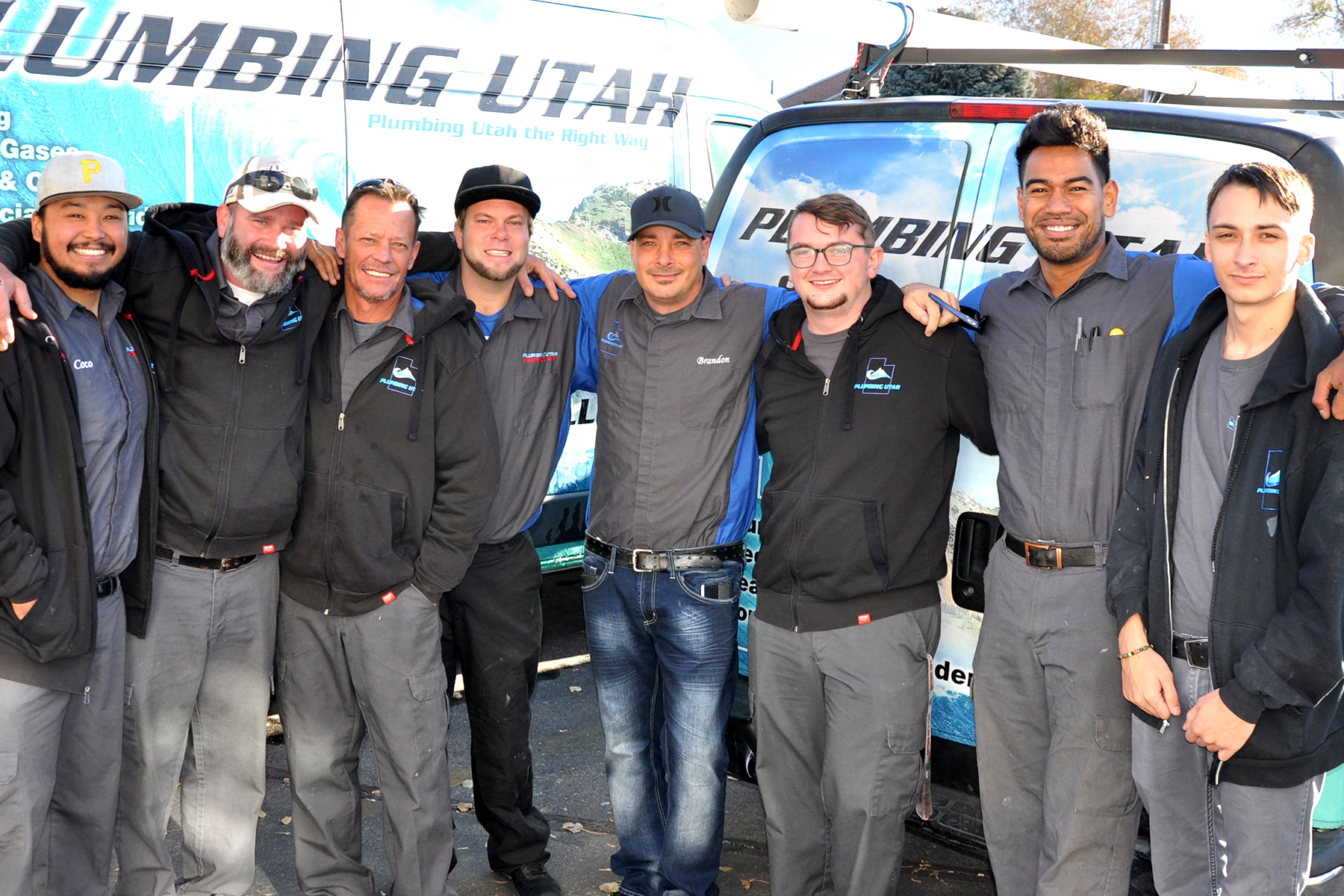 What makes our plumbers great?
Our plumbers have a diverse and well-rounded background. We work for homeowners, local businesses, commercial establishments, contractors, and property management companies. We specialize in everything from small, residential repairs to large-size commercial projects. Brandon leads the way with experience serving a wide range of industries including dentist offices, laboratories, and large commercial projects. With his background in larger projects, it makes guiding and directing smaller projects a breeze.
Local care, national quality.
Perhaps the best thing about Plumbing Utah Heating & Air is that it is a family owned, local company. You will get all the quality you would expect from a large commercial chain but at a fraction of the cost. In fact, the low prices are one of the biggest things that set Plumbing Utah Heating & Air apart from everyone else. On average customers can expect to save 20-30 percent what they would spend going through another plumber. We are able to do this because our experts have the skills to get the job done at a fraction of the cost.
High-value plumbing services.
Although the company is relatively new, it is backed up by over 70+ years of experience providing plumbing services throughout all of Utah. Brandon personally handpicks each new person who joins the team, and only the best will do. This means that you can trust that only a licensed, qualified, and insured plumber will be fixing your problem. Along with their great staff, Plumbing Utah Heating & Air also has the most advanced equipment in the industry to accurately test and treat your plumbing issues.
Share your experience with others.
We put a lot of pride in our customer service. We ask that you let your neighbors know what it is like to work with the technicians at Plumbing Utah Heating & Air.
Plumbing Utah Heating & Air: (801) 601-1298
Quick contact form
You can be speaking to a licensed plumber or HVAC technician in minutes. Simply give us a call or fill out the contact form to the left to get in touch with Plumbing Utah staff. Remember we are on call 24 hours a day 365 days a year.