(801) 601-1298

Call today to schedule an appointment. Our plumbing contractors are drain specialists. We are here to clear your clogs and repair broken drains and pipes as quickly as possible. We are serving both residential homes and commercial businesses throughout all significant Utah cities.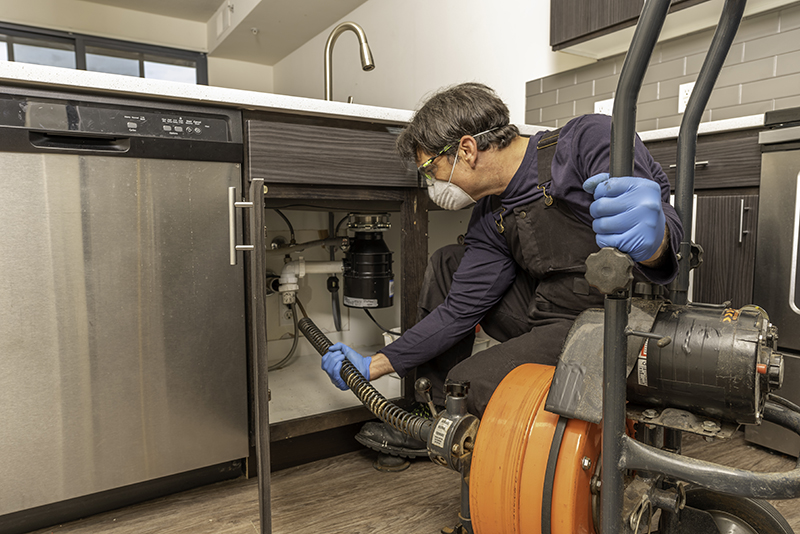 Why Hire a Professional Rooter?
Many homeowners find themselves in a place where it is tempting to handle plumbing issues themselves.  DIY drain cleaning seems more feasible than ever.  Stores are filled with liquid drain cleaners, and places like YouTube show many home remedies to clear pipes.  Although it may be tempting to save a little money, there are many benefits to hiring a professional pipe cleaning company.  Below are just some of the great values we bring to our customers:
We have the right tools for the job.
Not all clogs are created equal.
OUR PROMISE TO YOU
We are dedicated to providing Salt Lake County with the best, most affordable solutions to household plumbing issues. Our experienced staff is on call 24 hours a day to deal with any drain cleaning or rooter needs. We come to your location and provide expert analysis that will allow you to make the right decision. Warranties and satisfaction guarantees completely back up our work. If your pipes don't keep flowing like normal after coming to your house, all you need to do is call, and we will be on our way to provide additional services at no cost to you.
Call today for a free estimate.
Plumbing Utah Heating & Air
9322 700 E
Sandy, UT 84070
Phone: 801-601-1298