Payment options when the unexpected happens.
Emergency Plumbing/HVAC Repair or Replacement? Don't worry…
Apply now to see how much you qualify for

Plumbing and HVAC Financing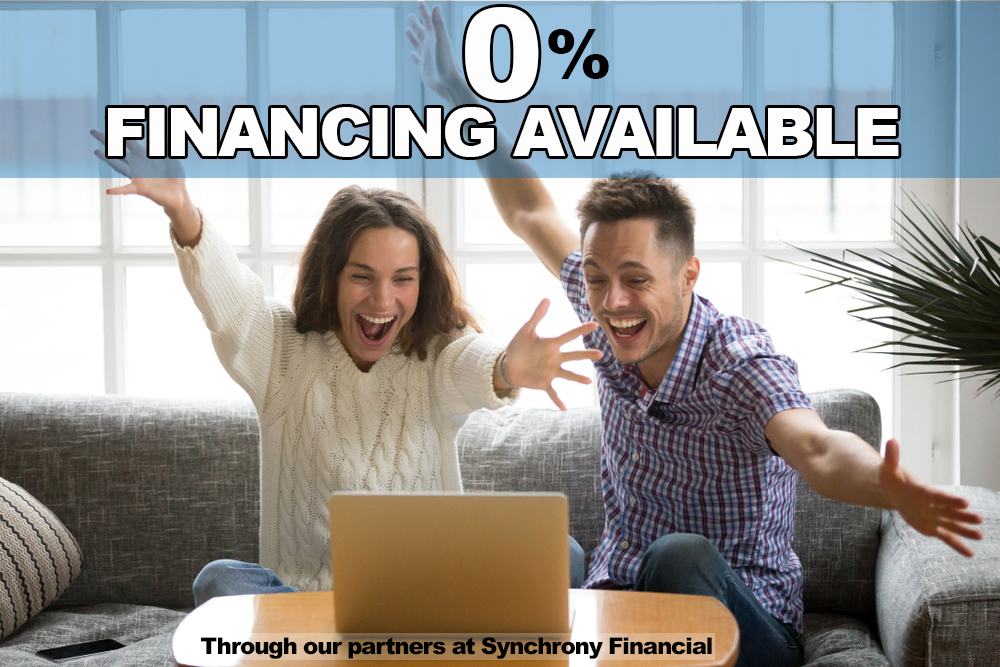 Choose the payment option that's right for you.
0% Interest for up to 18 months

Low interest, Low Monthly Payment Plans

And more customized options to fit your nees
Feel free to call us with any questions about our financing program or services.
*All financing options are subject to credit approval