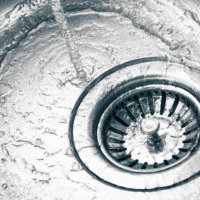 We are happy to serve you no matter the time of day or night. We will come to your location on weekends and even holidays at no extra cost to you. Our locally dispatched technicians will diagnose your situation and give you an upfront cost before any work is done. There are no hidden costs and no surprises when the bill comes. It will always be our goal to fix your clogged drain in the quickest and most cost-effective manner possible.
Frequently asked drain cleaning questions
How do I prevent by sinks from getting clogged? The best way to avoid clogs is to keep your drains and piping free of debris. This includes things like hair, soap build-up, grease, and food especially if it is stringy as these can clog your system. In many cases, it is not one large object that has clogged a sink it is due to building up over time. Although you can try and fix small clogs by using a plunger or household snake drain cleaner, not every clog can be fixed on your own. If this is the case it is best to call a drain cleaning plumber for a free estimate.
Maintaining your drain lines
Maintenance is highly recommended when it comes to drain cleaning. We keep your pipes clean and running smoothly for years to come. If you want to add regular maintenance to your piping system, we can service your drain or sewer pipes at a price and plan that fits your needs and budget.
You can be speaking with a licensed plumber in minutes. Simply give us a call or fill out the contact form to the left to get in touch with the Plumbing Utah Heating & Air staff. Remember we are on call 24 hours a day 365 days a year.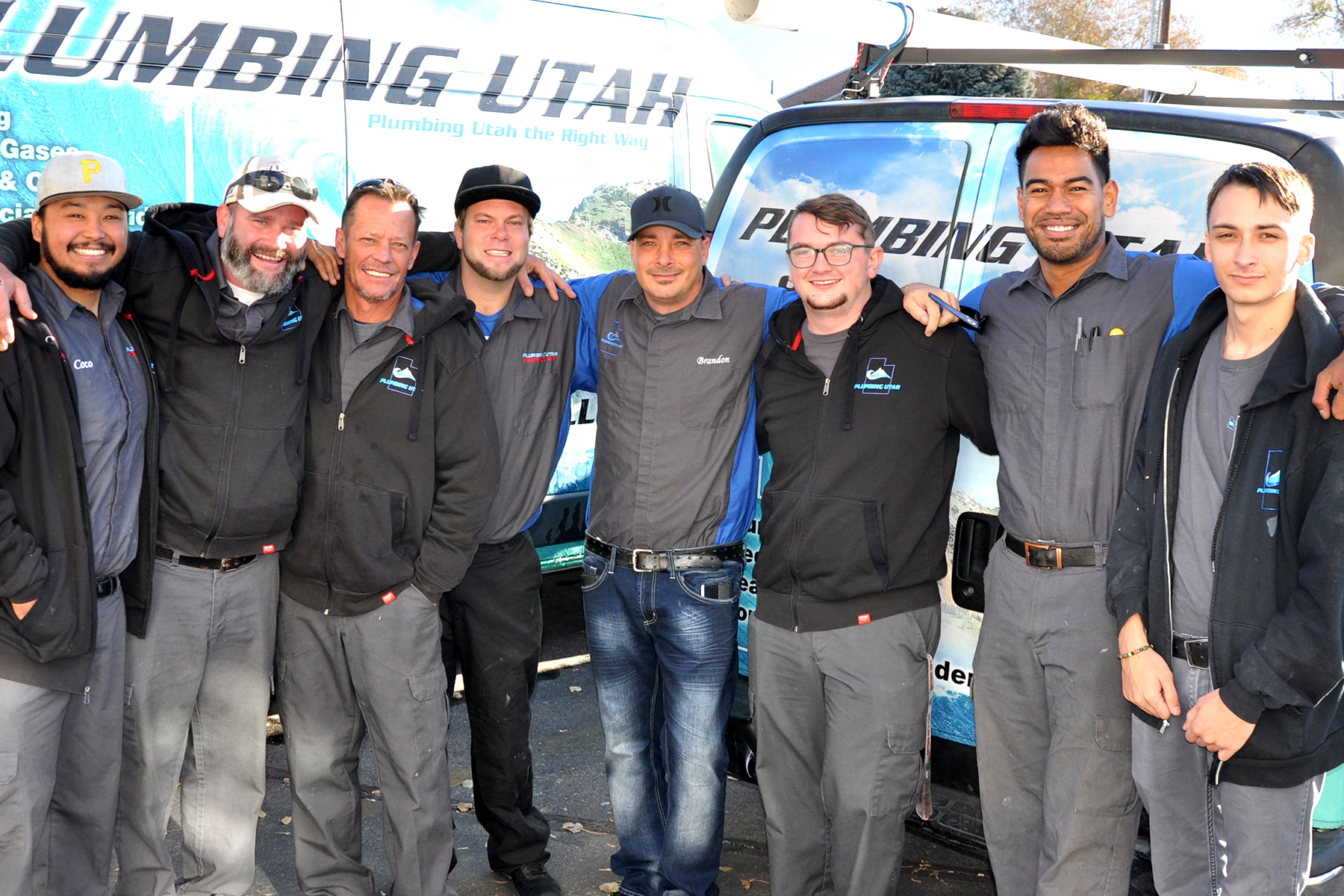 Serving residential and commerical customers in: 
Supply pipes and drain waste
There are pipes that go into your home and pipes that leave your home. Supply pipes are the pipes that bring water into your home from the city's water supply. Waste draining pipes take water and waste outside of your home from places like your kitchen sink, toilet, and bathtub. These are the pipes that can and will get clogged over time, especially if your pipes are exposed to large amounts of hair or other types of waste that can build up. That is where we come in. At Plumbing Utah, we have the latest equipment to service all drains. We have the equipment and knowledge to serve anything from large commercial grease lines and sewer lines to smaller residential drain lines. Whether we are dealing with roots, sludge or grease we can clear your drain line using the right tools, including cabling, or high pressure jetting. We can get rid of that annoying hairball in the tub drain, the toilet will not unclog, for half of what other companies charge.
Call today: 801-601-1298
Plumbing Utah Heating & Air
9322 700 E
Sandy, UT 84070
Phone: 801-601-1298