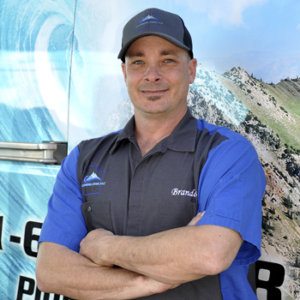 Brandon is the owner and operator of Plumbing Utah Heating & Air. He has been plumbing since the age of 15, giving him a total of 23 years of plumbing experience in the state of Utah. Brandon has extensive experience in large commercial developments all the way down to home service repair projects. He started plumbing with his grandpa, where he learned to do things the right way the first time. When Brandon turned 18 he got his first job as a commercial plumber. Since then Brandon has continued to take part in various plumbing projects ranging from hospitals, dentists' offices, and small residential homes.
Awards and Certifications
Plumbing apprenticeship license in 2004
Medical gas installer and brazier certification in 2006
Completed 4 years of plumbing trade school in 2008
Master plumbing license
Contractor's license
Certificate from the Utah homes builders association.
Brandon is a father of 4 children. He has continued on to create a distinguished business in the heart of Salt Lake City. He uses his extensive plumbing expertise to hire only the best and brightest in the field. It is his goal to have Plumbing Utah Heating & Air become a household name the people all over the state can trust and rely on.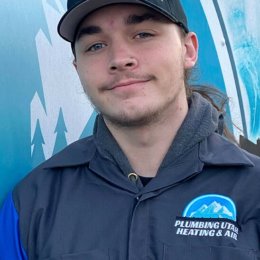 Kayden
Plumbing Apprentice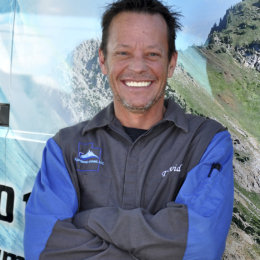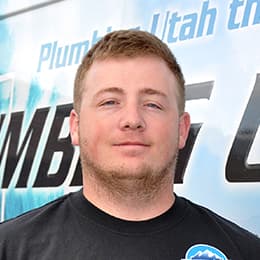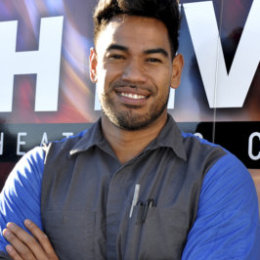 Leo
Heating & Air Technician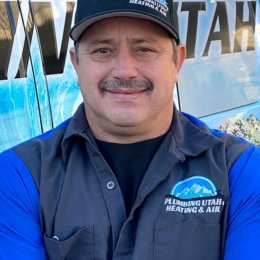 Chris
Plumbing Apprentice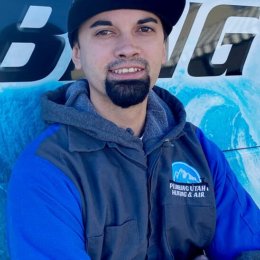 Quinton
Heating & Air Technician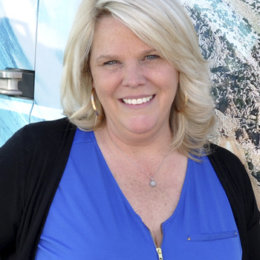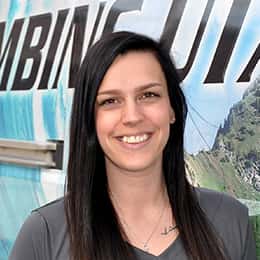 Share your experience with others.
We put a lot of pride in our customer service. We ask that you let your neighbors know what it is like to work with the technicians at Plumbing Utah Heating & Air.
Plumbing Utah Heating & Air: (801) 601-1298
Quick contact form
You can be speaking to a licensed plumber or HVAC technician in minutes. Simply give us a call or fill out the contact form to the left to get in touch with Plumbing Utah staff. Remember we are on call 24 hours a day 365 days a year.