Low flow water pressure issues
We have all taken a shower and experienced what it is like not having sufficient water pressure. Low water flow makes everything difficult, from cleaning your dishes to using the bathroom. This is a common problem for many Utah homes, but we have the solutions. The first step in taking care of your water pressure issue is to determine the cause of the problem. The typical reasons can include, mineral buildup in your pipes, failed valves or regulators, or a water pressure issue from your water supplier. You can leak more about the issues from leaks within your home by visiting our leaky pipes section of the website. Let's take a quick look at one of the largest culprits of low flow water in your home.
Hard water and mineral deposits
The minerals in your water supply could be doing long-term damage to your pipes, faucets, and fixtures. The city's water source varies in different areas, some places have hard water and some water is on the softer side. In your area, the water may be full of minerals or calcium with a hardness level that leaves all of your fixtures, dishes, and faucets with a build-up. Not only is this a nuisance, but it also reduces the life of everything connected to your water supply.
Hot water and heating issues
Have a hot water problem? We have the lowest rates in the state for a simple swap out of your old water heater, and in most cases can repair your problem without an expensive cost to you.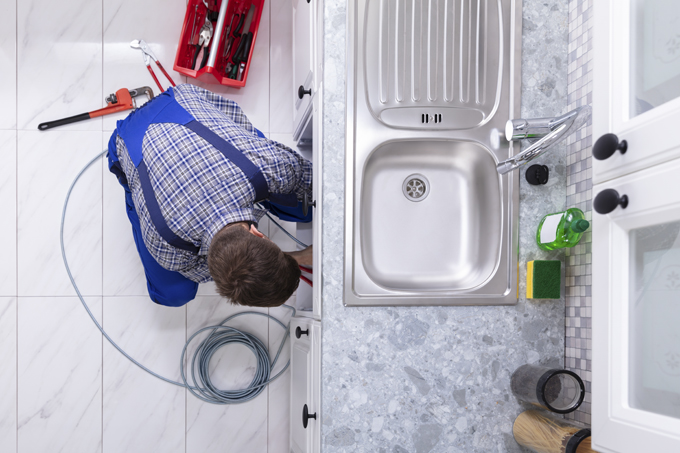 Plumbing Utah Heating & Air
9322 700 E
Sandy, UT 84070
Phone: 801-601-1298