Owner Brandon Taylor teaching elementary kids about plumbing.
February 27, 2018 was a special day for owner Brandon Taylor. He was invited by his daughter's elementary Monte Vista Elementary School. He was tasked with joining other contractors and technicians to teach children about his trade. More specifically, his lesson plan was to teach the children how S.T.E.M (science, technology, engineering, and math) applies to the world of plumbing.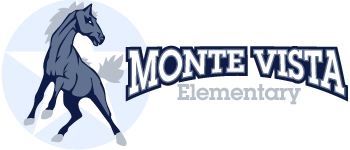 I was so excited to be able to show these kids what I do for a living. I don't think being a plumber comes to mind for many young children. I think after today I have changed some minds and inspired these kids to consider the industry as they get older. – Owner, Brandon Taylor.
As a local plumbing company, we often get changes to pass knowledge along to our customers. However, we don't have many opportunities to educate the youth. We invite you to watch the video below to see what our approach and lesson plan looked like.