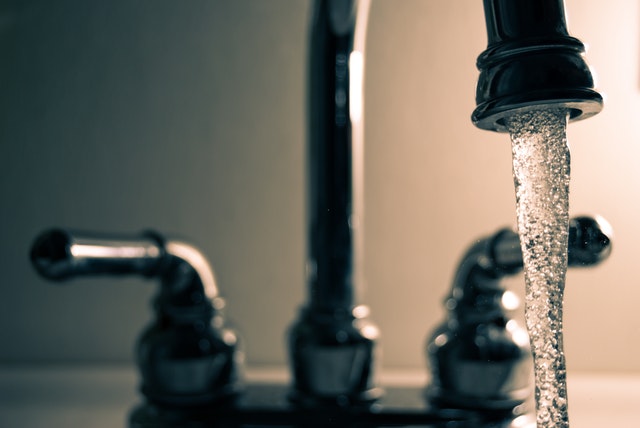 Utah has seen its fair share of droughts. We live in a desert, after all. To help conserve water consumption, Utahns should think of saving water at all times. Whether it comes from shorter shower times or only running your irrigation system after dark, the less water used throughout the year, the better it is for your water bill and the planet. 
Our plumbing experts at Plumbing Utah Heating & Air have taken the liberty to show you a few upgrades you can make to your home's plumbing systems that will allow you to save gallons each year. 
Plumbing Upgrades
You don't have to redo all your plumbing to save water. However, some of the following upgrades can help you conserve water:
Low-Flow Toilet
Older toilets can indeed use over five gallons of water per flush. That's a lot of water! Luckily, you can reduce that quantity without feeling that you need to use the bathroom less often. Upgrading to a low-flow toilet can help you save close to 20% of the water used per flush. People who upgrade their toilets to a low-flow toilet can expect to save over $150 per year on their water bill. 
Low-Flow Faucet
Upgrading to a low-flow faucet in your bathroom is another effective way to capitalize on saving water. These fixtures can help you save over 700 gallons of water a year. Combining these with some water-saving practices, such as turning off the faucet when brushing your teeth, you'll be amazed at how much more you can save. 
Low-Flow Showerhead
A hot shower is an excellent and relaxing practice used all over the world, but it's wise to be considerate of how much water you're using. Low-flow showerheads help fulfill your task of saving water in the shower while remaining a relaxing and destressing process. These fixtures can help save more than two gallons of water per minute. It may not seem like much, but it adds up over time. 
Upgraded Pipes
Older and more worn-out pipes tend to be likelier to develop leaks as time passes. Of course, this is a risk to waste a huge amount of water. Our plumbing professionals will help replace any old piping in your home. The goal here is to prevent leaks in your home, facilitating your effort to save water. 
These upgrades will help you save a lot of water each year. Another pro to the enhancements is that you can also save on your energy bill as saving water reduces the demand for your water heater. 
If you are looking to achieve any of these upgrades, you should contact our team of expert plumbers. We can help you with even more ways to save on your water bill so you can feel guilt-free from the stresses of bills, all while being environmentally friendly. Call our Plumbing Utah Heating & Air office during business hours to receive a free consultation.