(801) 601-1298

Whether you are building a new property or going through a significant remodel it is important to seize every opportunity.  This is a time when you can have things done your way.  Working with contractors to have a true blend of form and function.  This is not only a great time to focus on things like your new kitchen, or living room, however.  It is a time to ensure that you have a heating and cooling system that is going to be a great fit for you and your family.  Just like other areas of your home's new construction, it is best to consult with an experienced HVAC installation company.  During your consultation, you will be able to address the size of your home, estimated usage, and make a plan that fits your needs and budget.
HVAC installation in Salt Lake City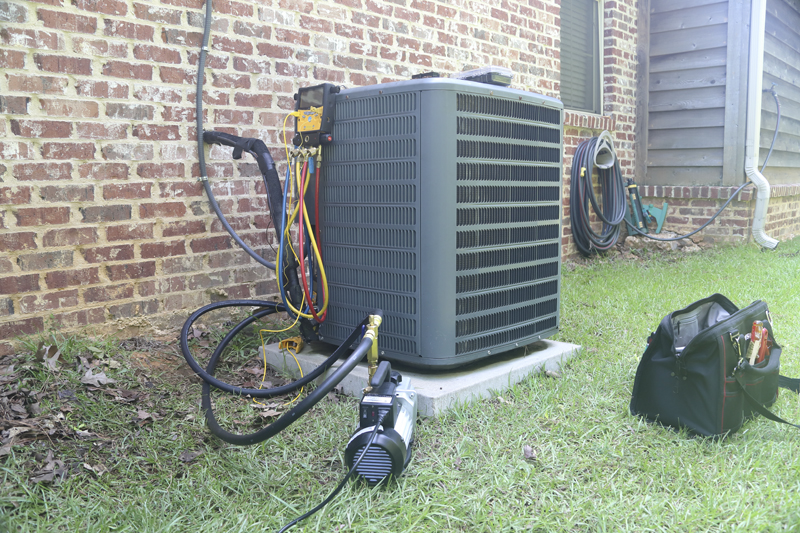 In many ways, our HVAC contractors can almost be considered designers and planners.  When you plan the installation of a new central air system, contractors must make several calculations to get it right.  This includes taking into factor several items including:
The size of the home and orientation of the rooms
The insulation of the property and exposed glass windows
Climate history of the area
If there is any existing ductwork, and if the ducts leak
K value of windows and doors
How many occupants will be in the home and if they have any health concerns
It is important to remember that most issues with temperature comfort come from improper design, leading to the installation of an AC or furnace that cannot keep up with the demands of the home.  The HVAC experts at Plumbing Utah Heating & Air use precise load calculations to guarantee that your system works correctly.  This means that every room in your home will receive the perfect amount of air-conditioned air.  This will help keep airflow, remove stagnant or "dead air" and keep your utility costs low.  The fact is today's energy-efficient models are not only better for the environment, but they also cost less to run.
Installing New Central Air Systems
Once the air conditioner and furnace units have been selected, the installation phase begins.  Whether you are remodeling a building a new home, business, commercial facility or even an industrial park, call Plumbing Utah Heating & Air to see the difference.  Call us today at (801) 601-1298 or visit our contact form to submit a message.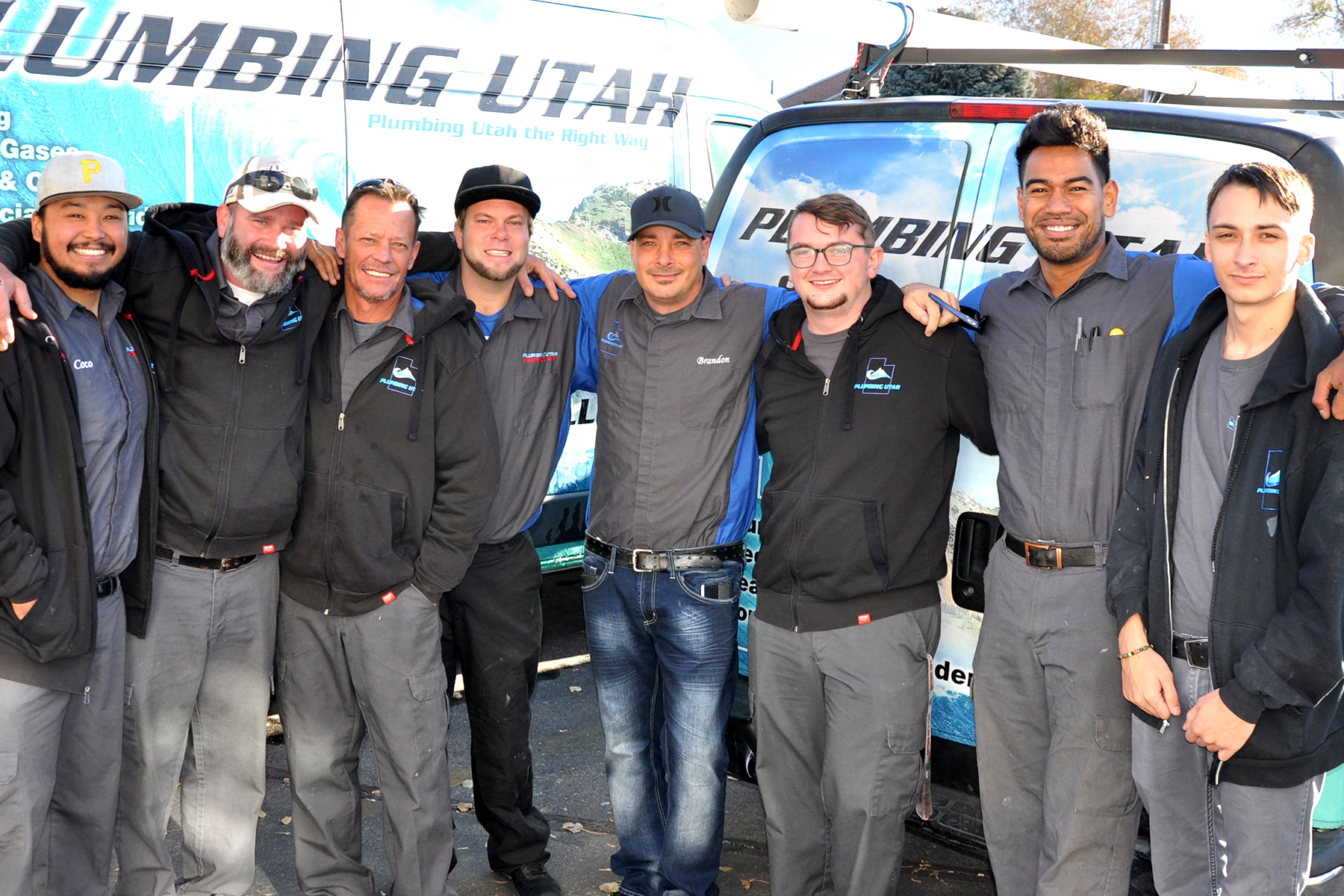 Quick contact form.
Fill out this contact form and we will get in touch with you. Typically you will be speaking with an HVAC expert within 1 hour.
Plumbing Utah Heating & Air
(801) 601-1298
9322 700 E
Sandy, UT 84070