(801) 601-1298

Our plumbers are always ready to serve residential and commercial customers. Most of the time we are ready for same day dispatch. Call today to schedule a plumbing expert.  We serve all of 84043 and all other zip codes in Lehi.
Plumbing repair company in Lehi
Our contractors are here to serve all residents of Lehi, Utah.  We regularly dispatch our technicians to residential homes, commercial businesses and even industrial markets and municipalities.  We are happy to help with your plumbing issue no matter how large or small.  As a local company we have built a solid reputation based on customer service, dependable time frames and budget friendly quotes and repair options.
Our plumbers work hard to keep their schedules open.  This means that we are regularly open for service the same say you make a phone call.   We are also happy to provide 24 hour service for emergency situations that cannot wait for normal business hours.  Call us today to learn more or schedule an appointment.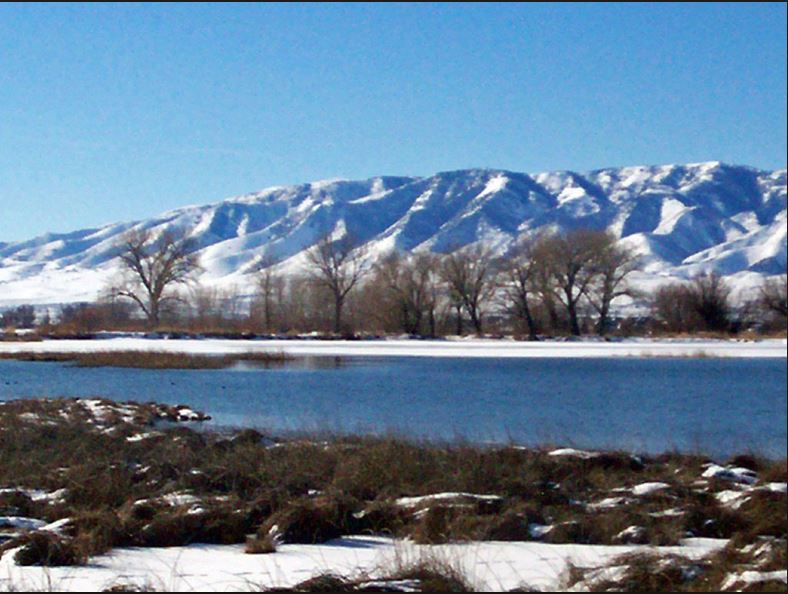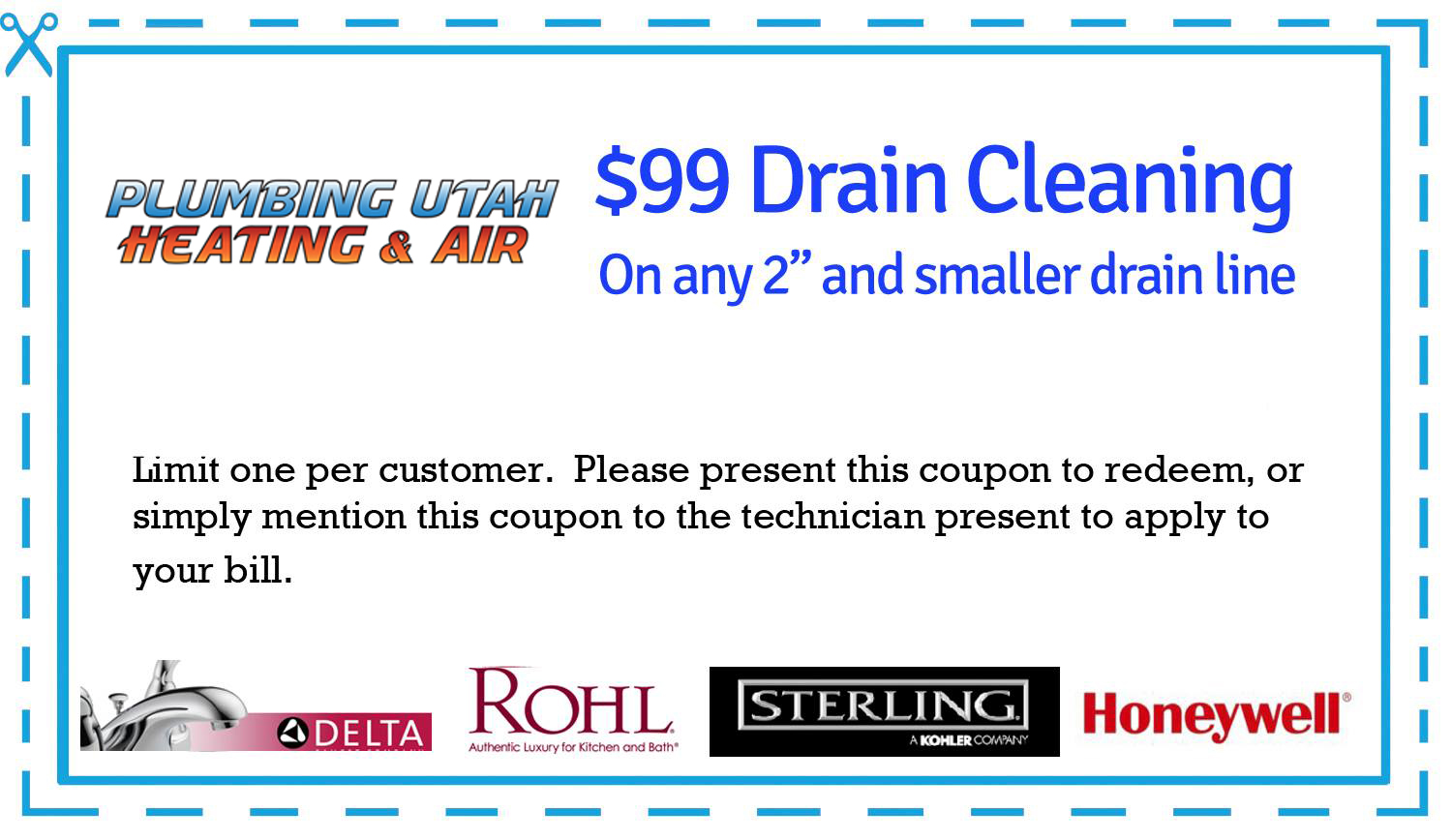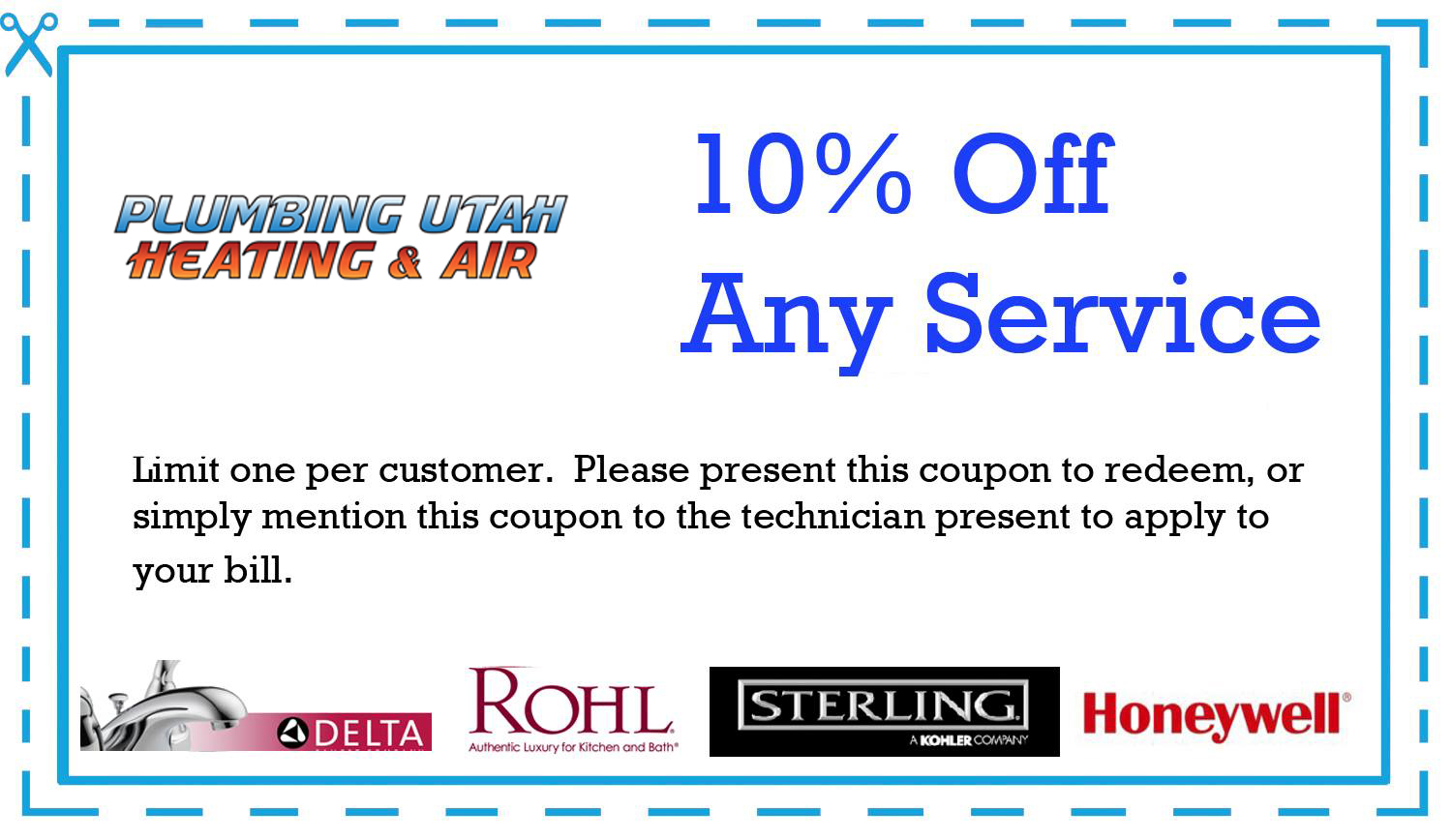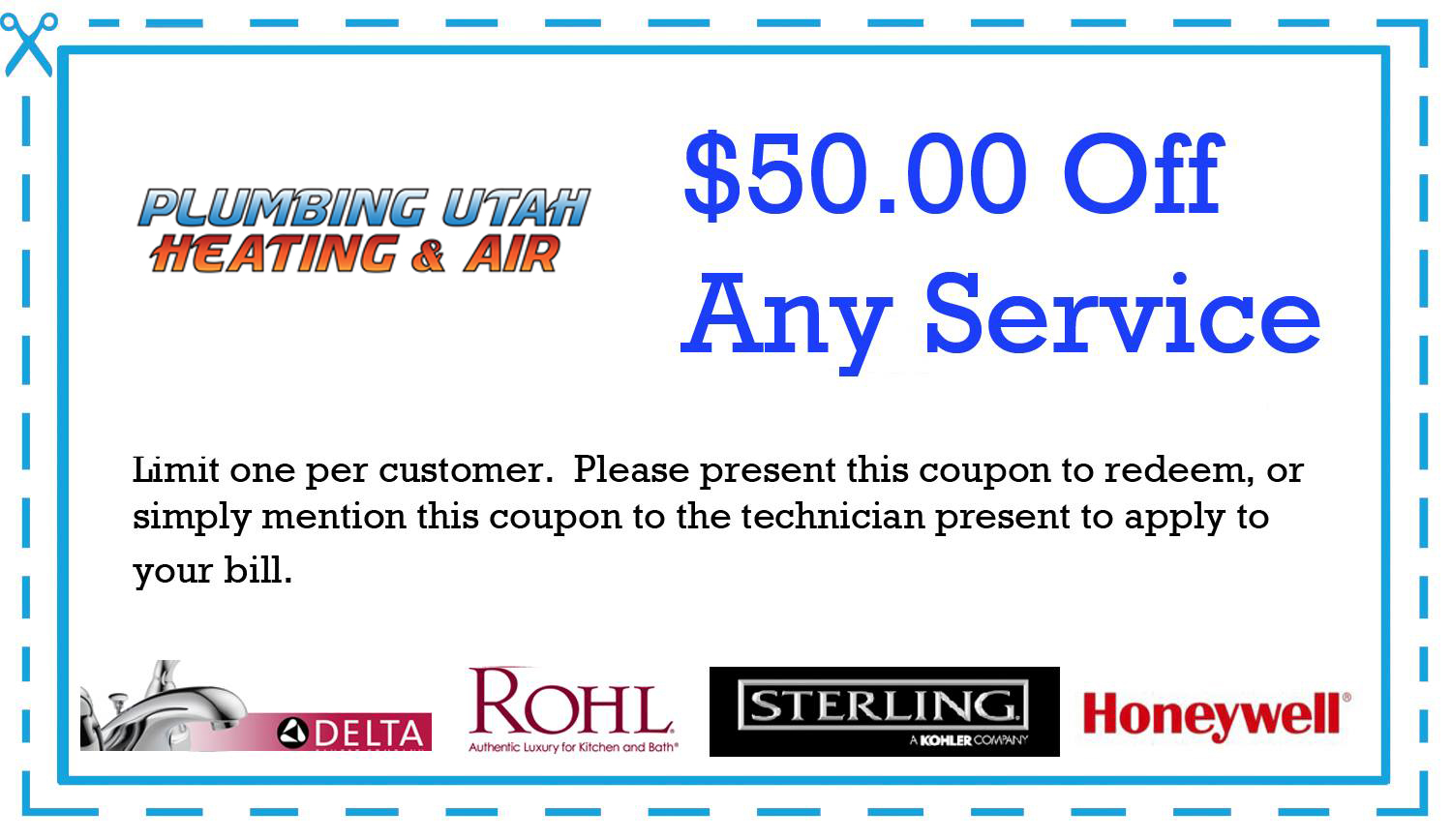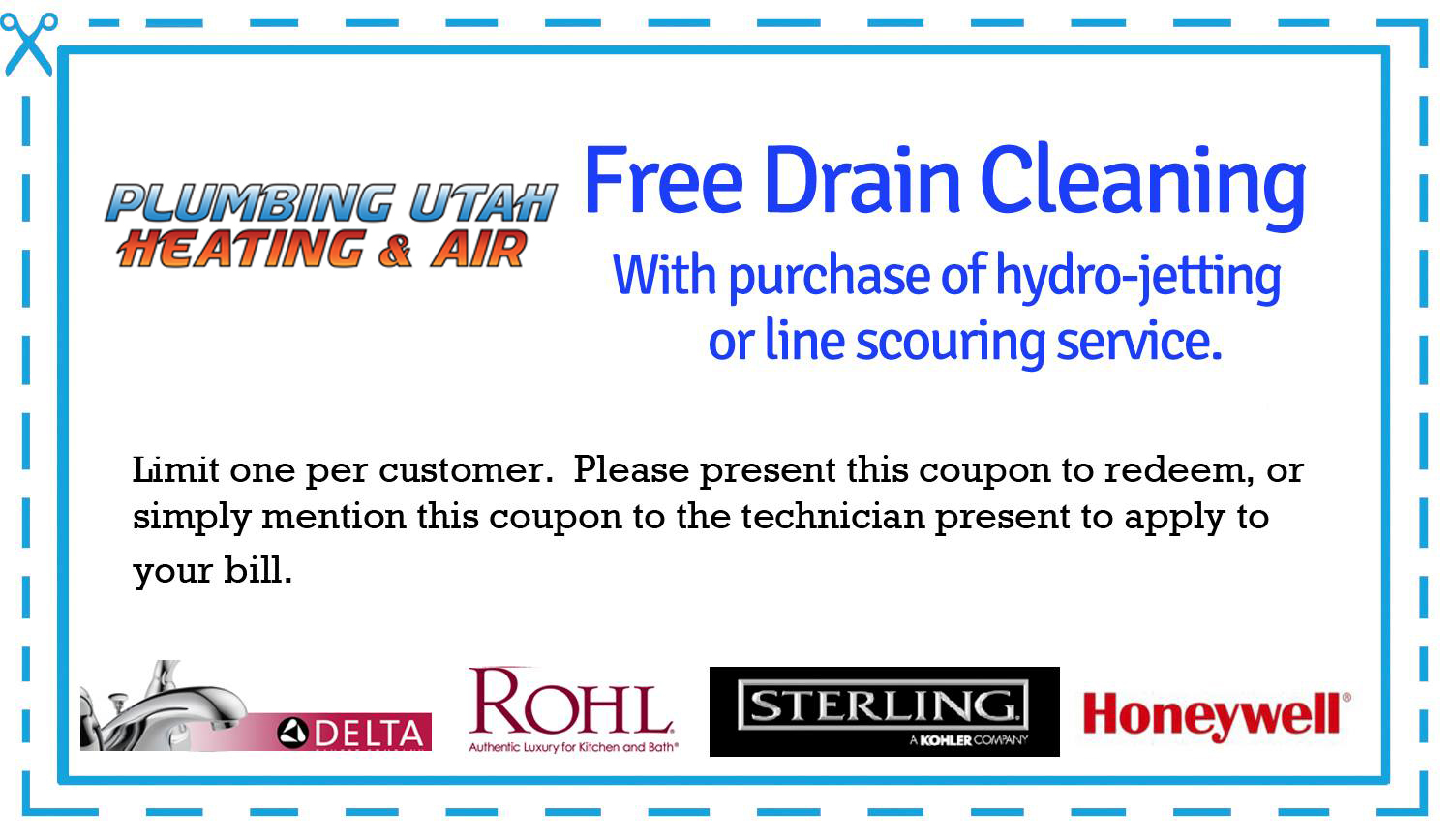 Plumber services include:
Drain cleaning: If you have a clogged drain line or pipe, we are the company to fix it. Our techs provide complete drain cleaning services to keep your pipes flowing.
Leak repairs: We are some of the best leak location and repair companies in Utah. Our techs can find any water, sewer, air or gas leak and repair it right away.
Broken pipe repair: Our plumbers fix broken pipes of all sizes and uses. If your pipes have burst, are leaking or require thawing we are here to help repair your damaged pipes.
Water utility services:
Water heaters: Our plumbers are here to repair your damaged or broken water heater. If you are experiencing a leak, or need a technician to install a new water heater, call us today.
Water softeners: Are you dealing with hard water in your home or business? We are here to install or repair your water softener to remove hard water, saving your pipes and fixtures.
Sump pumps: We are experts at removing water from the foundation of your home or business. Our plumbers are here to install or repair sumps pumps, french drains and sewage ejector pumps.
Quick contact form.
Please fill out this contact form and we will be in touch with you.
Plumbing Utah Heating & Air
Phone: (801) 601-1298
9322 700 E
Sandy, UT 84070