Winter is right around the corner, which means unforgivable and harsh months are about to hit your property.  At Plumbing Utah Heating & Air we are all about taking the proper steps to prevent damage to your pipes.  There are many steps you can take to face winter and help prevent dreaded frozen water pipes.  Continue reading this article for tips straight from our plumbers that you can implement into your winterizing routine.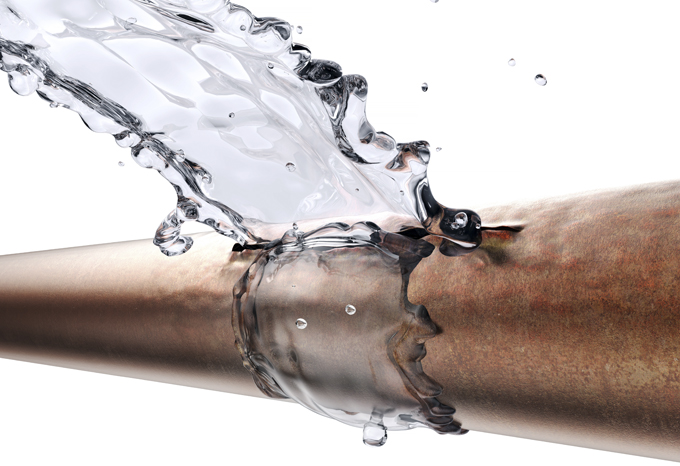 Steps you can take to prevent frozen pipes.
Try to keep one or two faucets running on a slow drip. Water moving through the system prevents the line from freezing.  This doesn't have to be all winter.  However on those particularly cold winter nights when temperatures are well below freezing.
Pipes that are located near an outside wall or window are more likely to freeze, so be sure to direct more warm air to these cooler areas of your home, including your basement.
If your kitchen sink is connected or near an outside wall, open the cabinet doors to allow warm air into the cabinet.
Make sure that your hose is disconnected from your outside faucet. If you have left your hose connected the water in it is not able to properly drain out and will most likely freeze and break, potentially going into your water pipes and causing more problems.
There are different ways to insulate your water pipes for winter. One of the ways is to have foam insulation, another is called heat tape. Both are fantastic options as they keep your pipes warm enough to prevent water from freezing.
Look for cold air leaks around dryer vents, pipes, electrical wiring, or even your windows. Use caulk or insulation as needed to keep the cold out. Remember, even a tiny opening can let in enough cold air to cause the water in your pipes to freeze.
"Keep all inside temperatures above 32 degrees" should be a motto to live by when winter rolls around.  This is especially true in cold areas where water pipes may be located.  In fact, we recommend to have your home warmer than 65 degrees at all times just to make sure that you're getting proper water flow – and yes, this means even if you leave for a vacation to the warm beaches.
If at any time you have any concerns about your system or environment around your water pipes, call a licensed plumber. Save yourself the hassle of a poorly done DIY project that will probably only end up being a quick fix. You owe it to your future self and your wallet to call and ask a plumber to come to your home and advise you about how to prevent freezing pipes and what services they can provide for you here at Plumbing Utah Heating & Air.