Benefits of commercial hydro jetting.
As a business owner you definitely understand the importance of having your interior and exterior plumbing running smoothly. Owners and managers of grocery stores, restaurants, big box stores and local shops all fear a call in the middle of the night about an overflowing toilet. These types of issues are a huge hassle and can lead to unsanitary situations and negative customer experiences. Fortunately, we are here to help with 24-hour emergency hydro-jetting services.
Why a business needs regular drain cleaning.
Plumbing fixtures in local businesses experience wear and tear that is far beyond residential use. Working with a local plumbing company will help to ensure that your needs are quickly meet without any red-tape or hassle. For those who may not be familiar with the term, let's talk about what hydro-jetting is.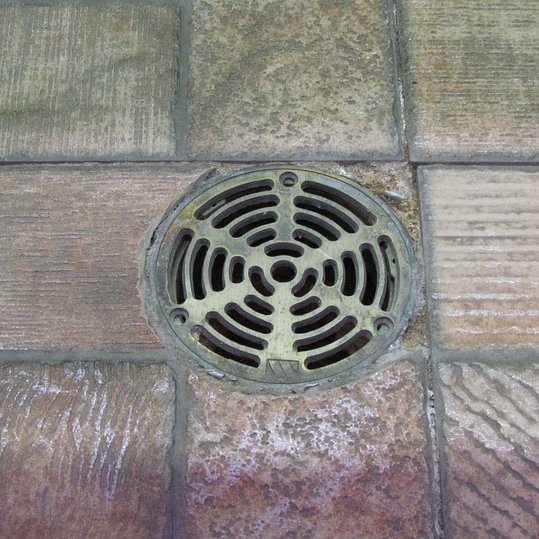 Hydro jetting is the process using plumbing machinery to blast high powered water streams to clean and clear pipes. This method is fast, effective and environmentally sound, making it a great solution for local businesses who are looking for drain and sewer cleaning services. Hydro jetting allows plumbers to clear:
• Grease and hard scale that has built up.
• Sludge, dirt, plant roots and sediment deposits.
• Sanitation and sewer lines that are clogged or built up with urine deposits.
All pipes that have water running through them will have build-up on the internal walls if given enough time. As we said above, commercial locations that have hundreds or thousands of visitors a day need regular plumbing maintenance to stay on top of any potential drain cleaning or clogged line emergency. Hard water will cause minerals and sediment to line the walls of your piping system. Customers can sometimes flush things down the toilet that is not meant to go down the line. And of course, grease and oils will accumulate and congeal when flushed down the drain.
Commercial drain cleaning in Sandy, UT.
If you are looking for a local plumbing company near you that will have your back 24 hours a day we ask you to consider Plumbing Utah. Call our office line at (801) 601-1298 to speak with a plumbing professional to schedule an appointment to go over your plumbing needs.