No one likes to pay to replace something that has suddenly stopped working.  There is usually an internal battle between repairing the broken item, or if it is worth it to make a new investment.  One item that can be confusing for homeowners has to do with their sewer lines.  In many cases, a sewer line can be cleared and repaired to stop leaks and remove clogs.  In other situations, the problem has reached a point where repairs are no longer possible, and a sewer line replacement is necessary.  Regardless of where you live, you need to find a dependable plumbing company that can diagnose the problem and discusses options with you.  This will help you understand whether the problem was a onetime thing, or if it will quickly return after your service call.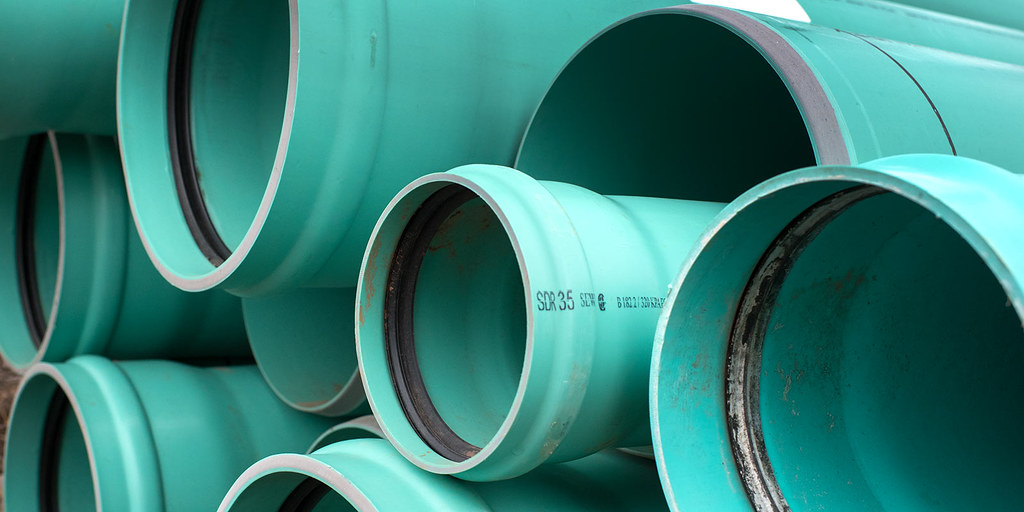 What can break a sewer line?
Below are some of the most common issues our plumbing contractors see when they serve homes, businesses and more.
A cracked or damaged line that has deteriorated due to age.
The pipe was crushed due to heavy machinery that has driven above it.
Pipes have burst due to freezing or shifting soil.
Blockages due to grease, dirt, oil and other debris.
Leaks that are the result of cracks, pin-holes or even poorly connected fittings.
Erosion causing portions of the sewer pipe to sink. In some cases there will be bellies where there is no soil underneath the pipe, causing it to bend down.
Diagnosing sewer line problems
So now that we have covered the most common sewer line problems, what can be done to repair them?  The first step is to do some online research to find the best company for your needs.  Many savvy home and business owners know that Google is one of the best tools these days to find the best plumbers in Salt Lake City and beyond.  By doing a simple search you can read online reviews and view a star rating of real customers in your neighborhood.  Look for companies that have at least a 4.5 average rating.  The more testimonials you can see, the better.  The most trusted companies should have hundreds ranging in various plumbing service types.
It is important to find the right plumbers for two main reasons:
The first is that you can trust them to be honest and open with their solutions.  Dependable companies are not going to suggest a sewer mainline replacement unless it is truly the best option for you.
The second reason is that you need someone who will stand behind their work.  Even repairing or rooting a sewer line is an important investment.  You want to know you are working with someone who will provide high-quality work that you can depend on.
Trenchless sewer line solutions
If this is the first time you are dealing with sewer line issues, you are probably picturing a project with large amounts of your yard dug up.  The reality is that modern technology allows for "trenchless" sewer line and pipping installation.  This avoids the need to dig the entire pathway and may be an option for you depending on the severity of your case and the lay of the land.  You can also choose to have a camera and video inspections so that you can see in the underground pipe.  This can help see if things like tree roots have made their way through the walls and if leaking is likely to occur.
If you live in Salt Lake City or the surrounding areas, consider calling Plumbing Utah Heating & Air with your sewer line repair or replacement.  We can be reached at (801) 601-1298 or you can schedule a dispatch online via our company contact page.